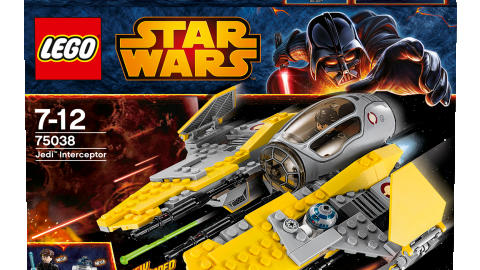 The time has come to choose your side.
This weekend, Star Wars and LEGO fans alike are invited to come together and celebrate the world of LEGO Star Wars with a building event like no other.  This weekend will herald a world first – the attempted building of the largest model of Darth Vader made from LEGO bricks, standing at close to 4m in height and made over a quarter of a million LEGO bricks. But the fun doesn't stop there, fans will also build a giant model of the Jedi Grand Master himself Yoda, made from LEGO bricks and standing over 2m in height.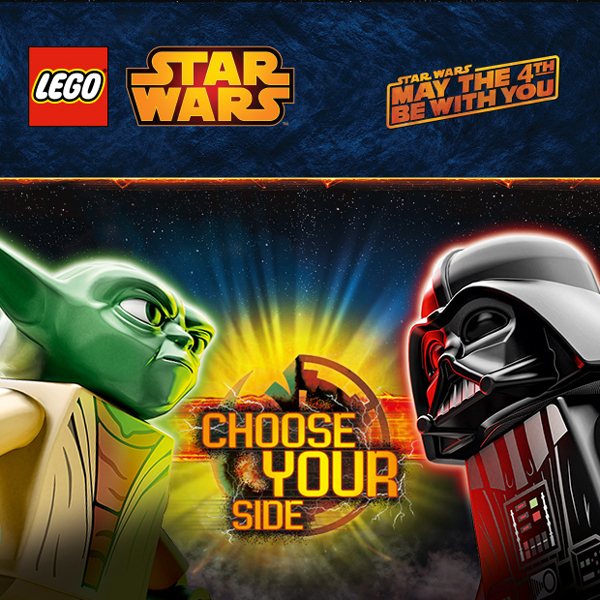 To help achieve this mammoth task US LEGO Master Builder Dan Steininger will join Australia's own LEGO Certified Professional, Ryan McNaught…..
­but they will need the help of lots of willing Sydney-siders!
For all the information about this galactic event you can see my previous post here.

Competition is now closed. Congratulations to the lucky winners: Matt.P, Helena. L and Karla. O
To celebrate Star Wars Day (May 4th),
the launch of the 2014 LEGO Star Wars collection
I have a giveaway!
Win 1 of 3 Jedi Interceptors valued at $39.99 each
To enter leave your comment below answering the question below.
Question: Are you with Yoda or Darth? Which side are you on and why?
plus at least one ( or all if you're feeling generous) of the below:
1. Tweet your answer tagging me (@mummahh) using the hashtag #legostarwars
2. Share this post with friends (it's easy, buttons are below post)
3. Like me on Facebook
4. Follow me on Twitter
5. Subscribe to my blog
Competition ends 15 May 2014 and full terms can be found here.
Good luck 🙂