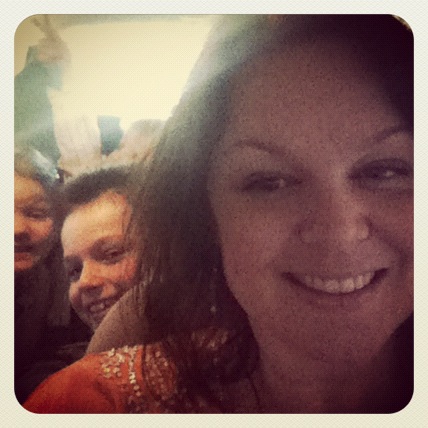 Hi my name is Amanda and I am a mum to three young kids. I work full time as a graphic designer, I blog when I can and I, along with my wonderful husband, somehow manage to raise three kids and keep our house in some kind of ordered chaos.
I started Mummahh in 2008. Mummahh began as an idea that a friend and I had – to create pre-packed maternity bags for new and expectant mums.
Over time as our families grew, and life became busy, Mummahh started to evolve into a resource for new mums and families. Mummahh is now my personal blog where I talk about family stuff. Mummahh Packs will be back – when I finally get some spare time (what's that?).
When I'm interested in purchasing a product or service the first thing I do is 'Google' it. I like to research things to see what other real people are saying about them. You can see ads on TV for the next new toy, only to purchase it and find it's over-priced rubbish. That's why my blog is full of reviews and posts about things we've tried and tested. While some of my posts may be sponsored, the opinions are all mine, good and bad. I feel very strongly about disclosure and get annoyed at the celebs spruiking products without disclosing all the freebies they are getting to do so! I will always let you know what (if anything) I have received from a brand and the bottom of each post 🙂 After all I am trying to give honest reviews and feedback to help families just like mine xx
I love to review family friendly products and services and I run some fantastic competitions and giveaways.
I hope you enjoy reading my blog, and thanks for stopping by xx