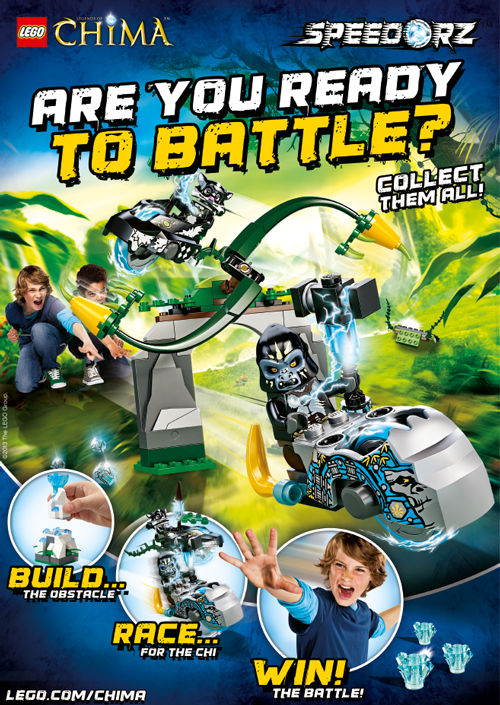 LEGO® Legends of ChimaTM SpeedorzTM Tournament comes to Sydney
Are You Ready to Battle and become a Chima Champ?
LEGO fans aged 6-12 are invited to battle it out for the chance to win prizes when the LEGO Legends of Chima Speedorz Tournament races into Westfield Chatswood on Saturday, 21 September.
LEGO Legends of Chima is a tale of animal warrior tribes, who live in the magical land of Chima where they are fighting over a precious energy source – CHI. You can find out more about LEGO Legends of Chima in my previous blog here or visit chima.lego.com

Contenders will test their skills with a series of new Speedorz challenges, where they will have to Build the challenge using LEGO bricks, Race their component, and battle it out to Win the powerful CHI.
Competing in groups of two, players can look forward to racing their way through the Whirling Vines of a deadly plant, pulling ripcords to leap over a wolves, flying up ramps for a Sky Joust battle, and testing their accuracy in the Lion tribe's territory.
The lucky winner of each battle will receive a LEGO Chima expert pack full of exciting prizes.
Nobody will leave empty-handed, as the runner-up will also receive a fun LEGO Chima prize. If you think you've got what it takes to be a Chima Champ, start practicing your Speedorz skills and get ready to unleash the power!
LEGO® Legends of ChimaTM SpeedorzTM Tournament
WHEN: Saturday, September 21 from 11:00am – 3:00pm
WHERE: Westfield Chatswood, Centre Court (underneath the food court), 1 Anderson Street, Chatswood NSW 2067
COST: Free (yippee)
But I'm nowhere near Sydney!!!
Never fear, check out the website for tournament dates in your state:
COMPETITION IS NOW CLOSED
   Oh yeah…. we have a ripper of a giveaway!!!
Thanks to LEGO we have 14 Legends of Chima Speedorz packs up for grabs
We have 7  x  Royal Roost packs valued at $22.99 each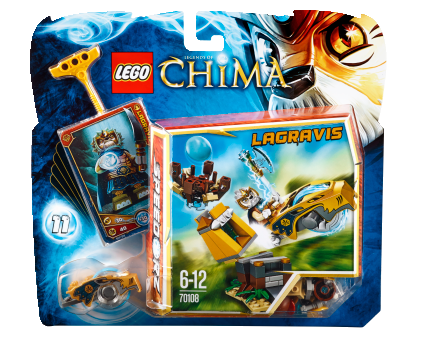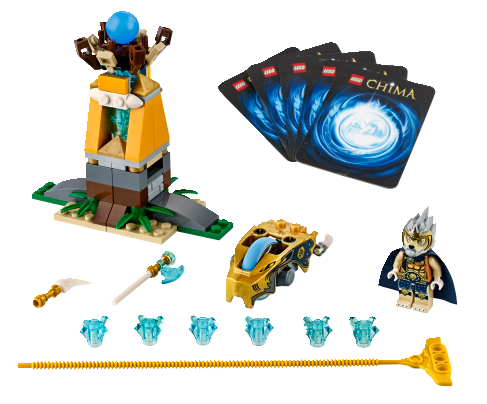 AND
7  x   Whirling Vines packs valued at $22.99 each.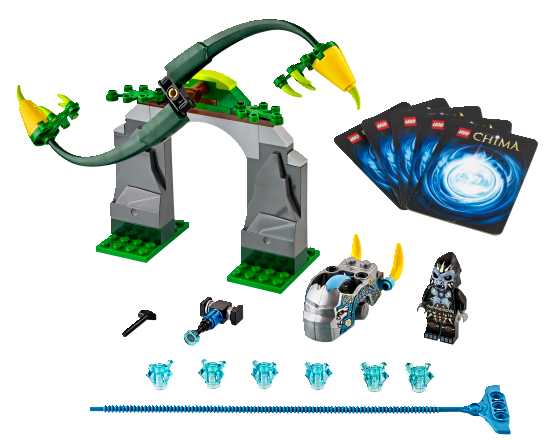 How good is that!
To enter leave a comment below and tell me which pack your little Chima Champ would love and why?
Don't freak out if your comment doesn't appear straight away, comments are moderated (by me) and it sometimes takes me a little while 🙂
Competition ends the day of the tournament (21 September).
Good luck 🙂