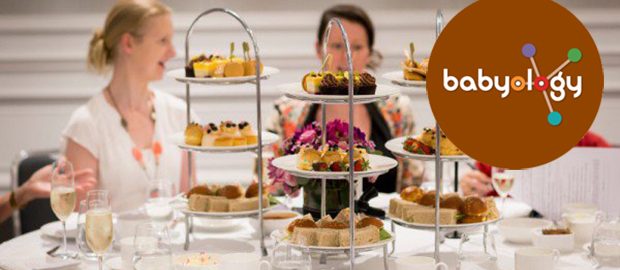 The famous Babyology Baby Shower High Tea is on in Sydney this Sunday, and I'm going!
The Babyology Baby Shower High Tea has returned to Sydney this weekend. There will be two sittings (12-2pm and 3-5pm) on Sunday 19 June at the (very fancy) InterContinental Sydney Double Bay. These Babyology events are so popular the tickets sell like hot cakes and the bad news is both sittings this Sunday are sold out (Boo!). However, the good news is if you missed out this time, I hear they will be back in Sydney this November with more Babyology Baby Shower High Tea festivities (Yay!)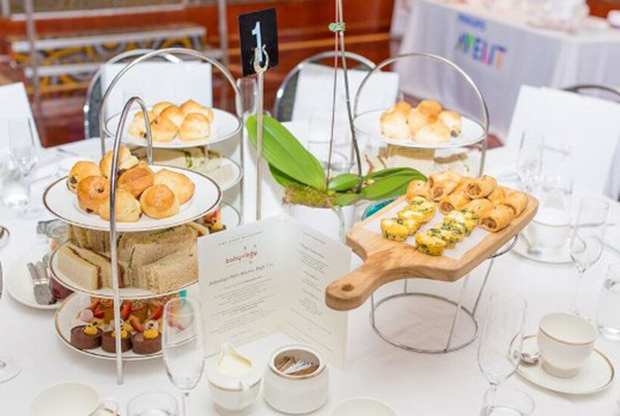 I wish this High Tea event was around when I was pregnant.
I'm really looking forward to attending on Sunday (soooo excited!) to see exactly what makes these Babyology Baby Shower High Tea's so popular.
Well, I think I have some idea – delicious food, bubbly, goodie bags and prizes – what's not to love?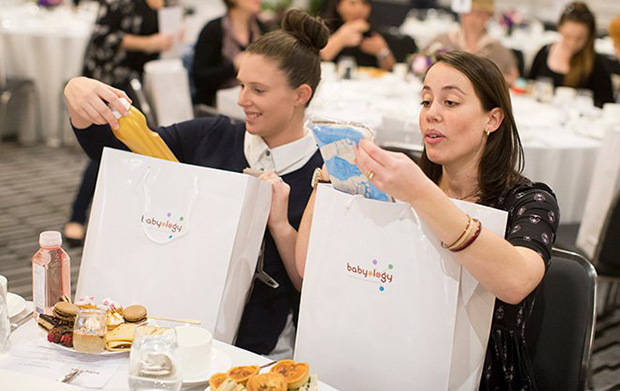 I will be be sharing the love on Sunday with plenty of posts on Twitter, Instagram and Facebook. So to get a real idea of what goes on make sure you follow my socials!
As well as keeping you updated live from the event, I will also be doing a follow-up post which may have a little giveaway (top secret).
To find out more about the Sydney High Tea
click here
and to find out how much fun they had in Melbourne
click here
.