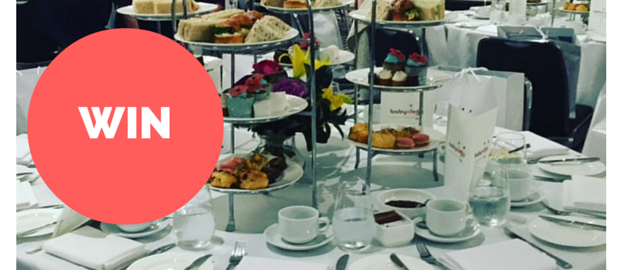 This time last weekend I attended the Babyology Baby Shower High Tea at the Hotel Intercontinental Double Bay Sydney.
The Babyology Baby Shower is a great event for new and expectant mums. I wasn't sure what to expect when I attended last Sunday's Babyology Baby Shower High Tea but I was very excited and couldn't wait to see what the event would be like. I had never been to the Hotel Intercontinental at Double Bay which was ahh-maaa-zing! It was so fancy, I kind of felt super important just arriving. The room where the event took place was gorgeous, and the food was spectacular!
There was a great range of products and services on display, everything for pregnancy, birth and beyond. It was like a mini baby expo but with delicious food and super prizes.
In fact I think they gave away over $10,000 worth of prizes on the day.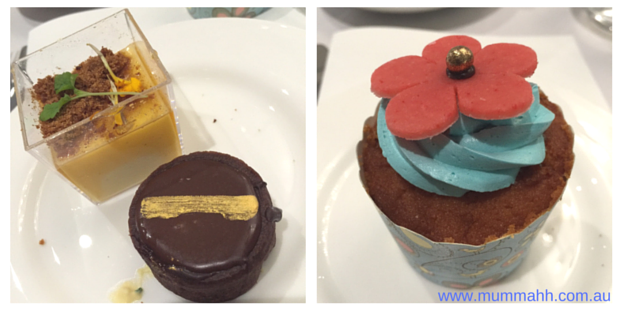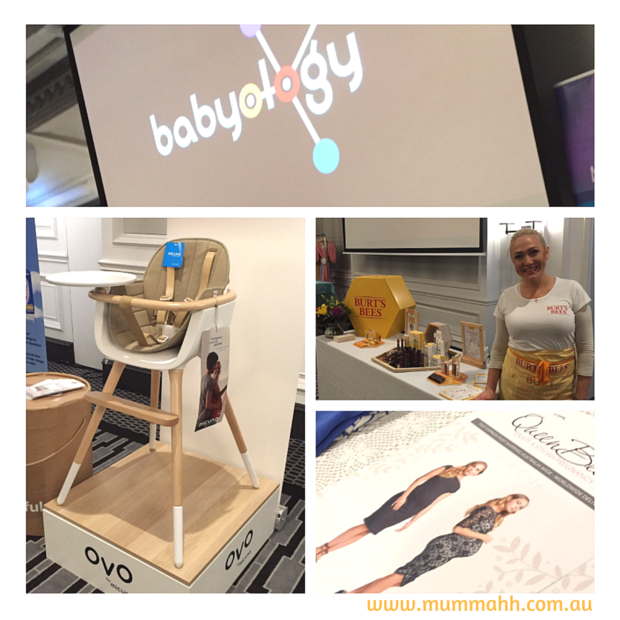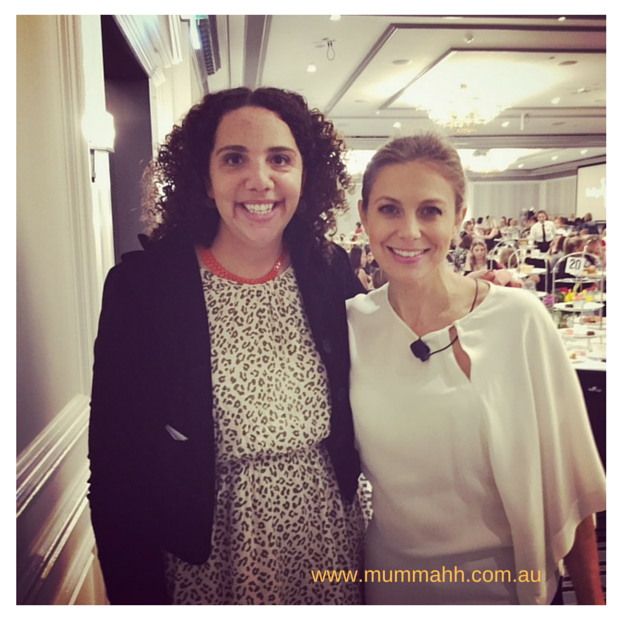 The event was hosted by Rachael Coopes, pictured above with Mandi Gunsberger Founder and Managing Director of Babyology. If you have little ones, you might recognise Rachael from Play School. I was lucky enough to be seated next to Mandi and on the other side I had Dr Andrew Rochford who has just released the DOCTA app. The app is great for finding quality (home delivered!) healthcare in your area.
The event went for 2 hours and cost $70 per head which I thought was exceptional value. It was a great location, amazing food and drink, heaps of prizes, displays and samples from loads of products and services AND a goodie bag with over $200 worth of stuff!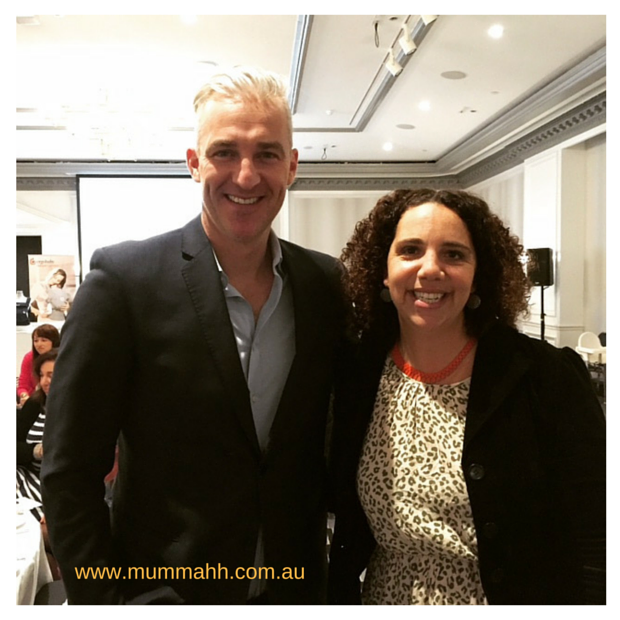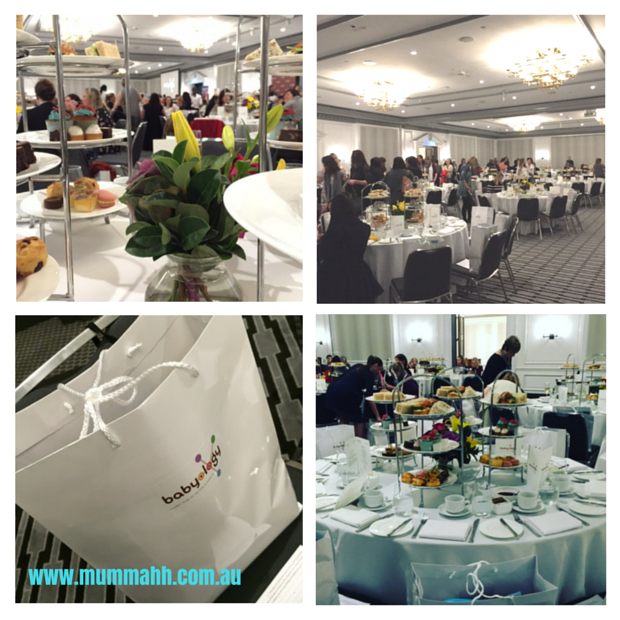 I would highly recommend the Babyology Baby Shower High Tea, I think they are back in Sydney during November 2016 so make sure you grab a ticket early because they sell out fast. But for all of you who missed out last weekend, never fear I have a goodie bag to give away!!! Check out below on how to enter.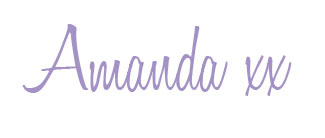 Competition closed
Win a goodie bag from the Babyology Baby Shower High Tea with over $200 worth of stuff inside!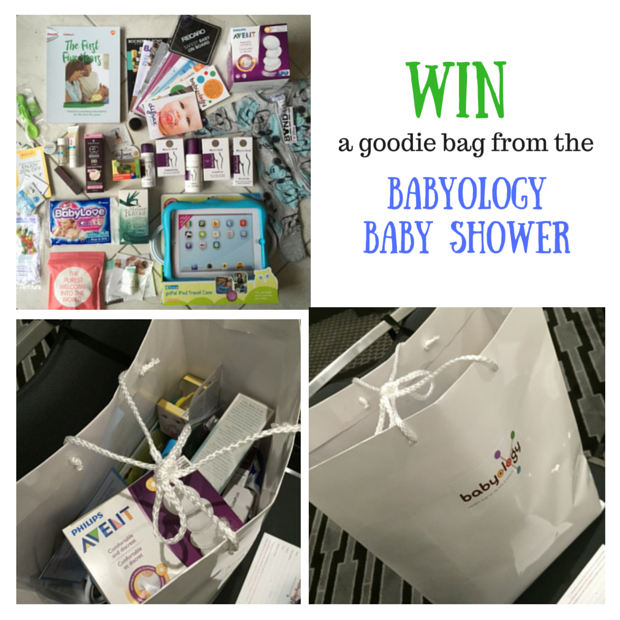 Competition Closed.

To enter: Leave a comment below and in 25 words or less tell me what would be your ultimate baby shower and why?
Competition closes 13 July 2016. Full T&C's can be found here.