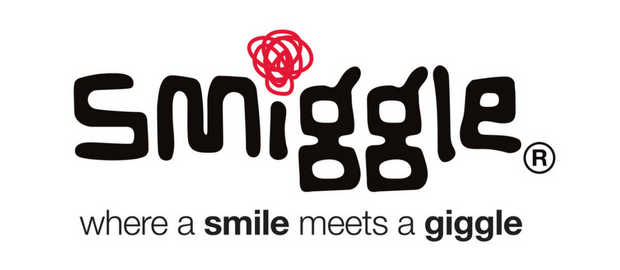 The school holidays are coming to an end and so begins that frantic time when we have to prepare for back to school.
Each year is the same for us – uniforms, shoes, the school list and lunch boxes and bags…and so on and so on. Luckily this year only one of my three children needed new school shoes however I lucked out in the uniform department with one starting at a new school and needing everything from socks to jumpers $$$.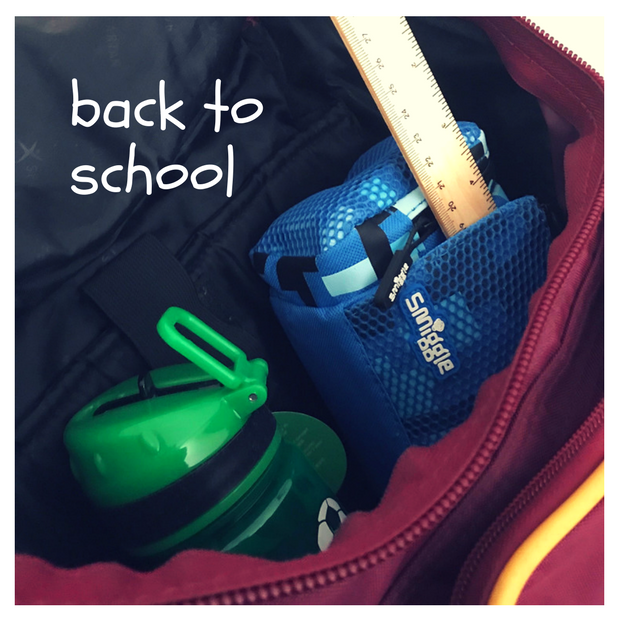 When it comes to 'Back to School' there are few stores I use as my go-to's and one of those is Smiggle.
Smiggle has just about everything you need for school, homework and fun! Smiggle's product range is enormous and their products are designed to inspire and develop creativity with original, fun and affordable stationery, accessories, gadgets and more, all in our bright fun, colours of pink, purple, green, blue and black.
We have been preparing for the return to school with a few of the Smiggle products (pictured below). I love the quality of all the Smiggle products, the pencil case is sturdy and has heaps of compartments to keep odd shaped items like scissors, erasers and pencil sharpeners. The scissors come with a protective cover which is a great safety idea. The pencil case also has plenty of room in the main compartment for a full set of coloured pencils, highlighters, full set of textas and a glue stick! The drink bottles from Smiggle are always lots of fun and a good size for school bags and the glitter markers were a big hit with my daughter!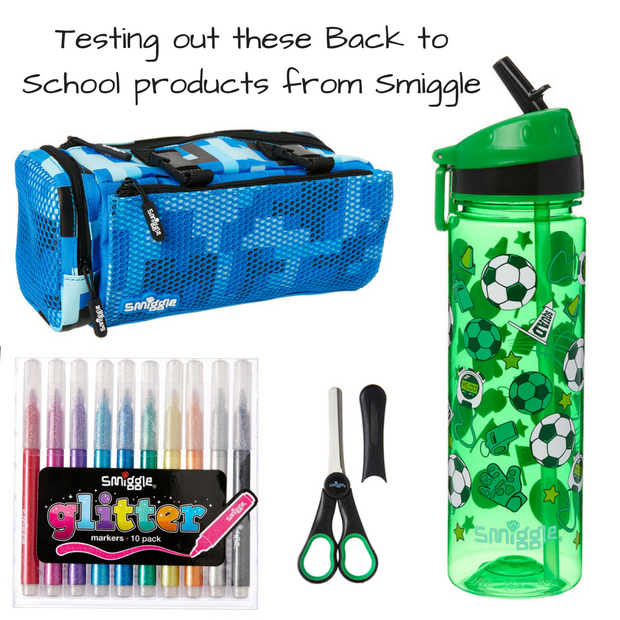 I have a fantastic giveaway below. One lucky person will win a Smiggle Prize Pack valued at over $60.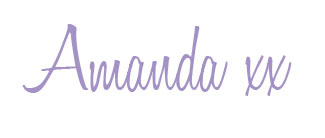 Competition Closed.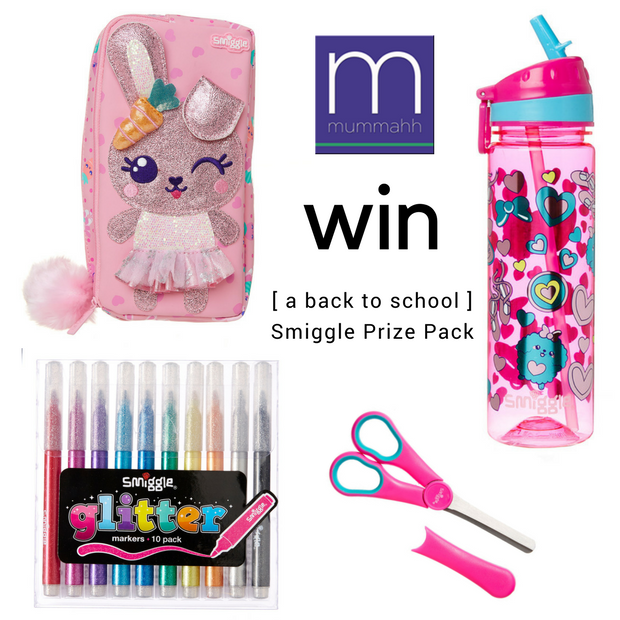 This awesome Smiggle prize pack is valued at $60.80 and includes:
1x pink Fiffy Character Pocket Pencil Case $19.95
1x pink Squad Straight Up Drink Bottle $16.95
1x pink Snip Snip Scissors $3.95
1x Glitter Markers 10-pack $19.95
To enter tell me what you love about Smiggle, and how it makes back to school easier?
Competition closes 2 Feb 2018
Good Luck!