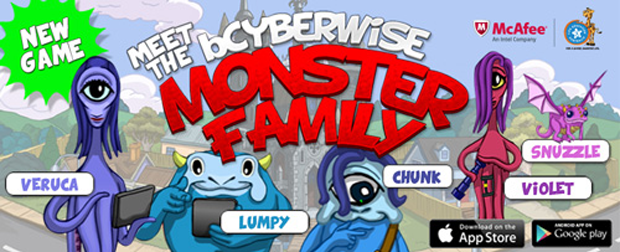 The new app from McAfee – Meet the bCyberwise Monster Family.
As my children get older, and start spending more and more time online, Cyber Safety has become increasingly important to me.
Life Education Australia and McAfee have recently launched a Cyber Education games that makes learning about online safety fun and easy for kids, parents and teachers. The bCyberwise Monster Family game is aimed at kids between 8 and 13 years old. The game gets users to help members of the Nubbin Family set up and safely use the internet as they settle into their new castle.
The characters from bCyberwise Monster Family below.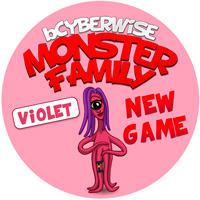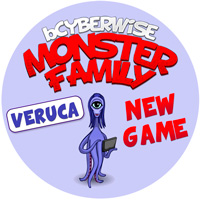 The bCyberwise Monster Family game covers three main themes for kids:
– Responsible online behavior
– Cyber safety
– Cyber security
The game, developed in conjunction with McAfee, is available for free from the Apple App Store and Google Play for use on Apple and Android devices. Click here to download the game. 
I asked my 9 yr old son and 7 yr old daughter to tell me what they thought of the bCyberwise Monster Family game, and here is what they said.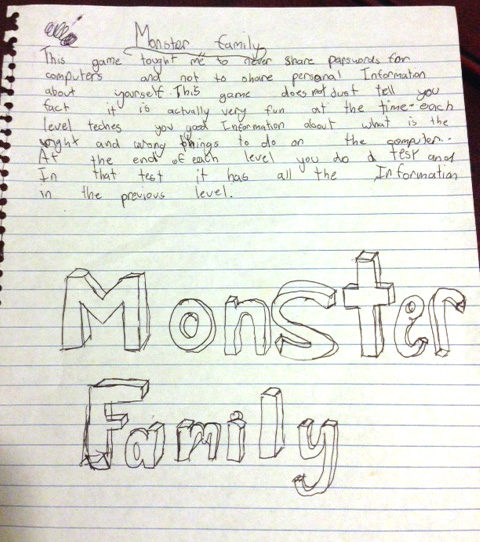 Mr M – aged 9

This game taught me to never share passwords for computers and not to share personal information about yourself. This game does not just tell you fact it is actually very fun at the time each level teaches you good information about what is the right and wrong things to do on the computer. At the end of each level you do a test and in that test it has all the information from the previous level.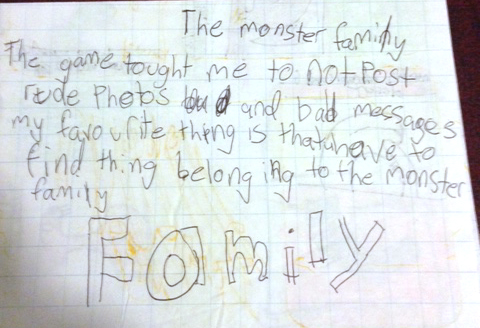 Miss J – aged 7
The monster family. The game taught me to not post rude photos and bad messages. My favourite thing is that you have to find things belonging to the monster family. 
This competition is now closed:)

  Win one of five McAfee Live Safe packages valued at $74.95 each.
McAfee LiveSafe provides complete, unlimited device security for PC's, Macs, smartphones and tablets against the latest viruses, malware, and spam along with a host of other protections.
It offers an intuitive cloud-based "safety deposit box" personal locker which allows users to store their most sensitive documents and simplifies password management. It even protects users personal information by allowing them to locate, lock and wipe devices in the event they are lost or stolen.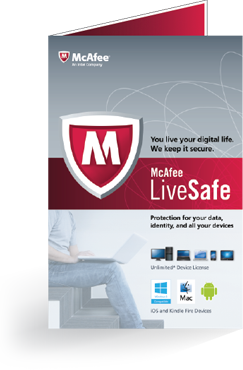 I have 5 x 12 month McAfee LiveSafe subscription packages up for grabs, enter below:)