Beating the Blues
Susan Tanner and Jillian Ball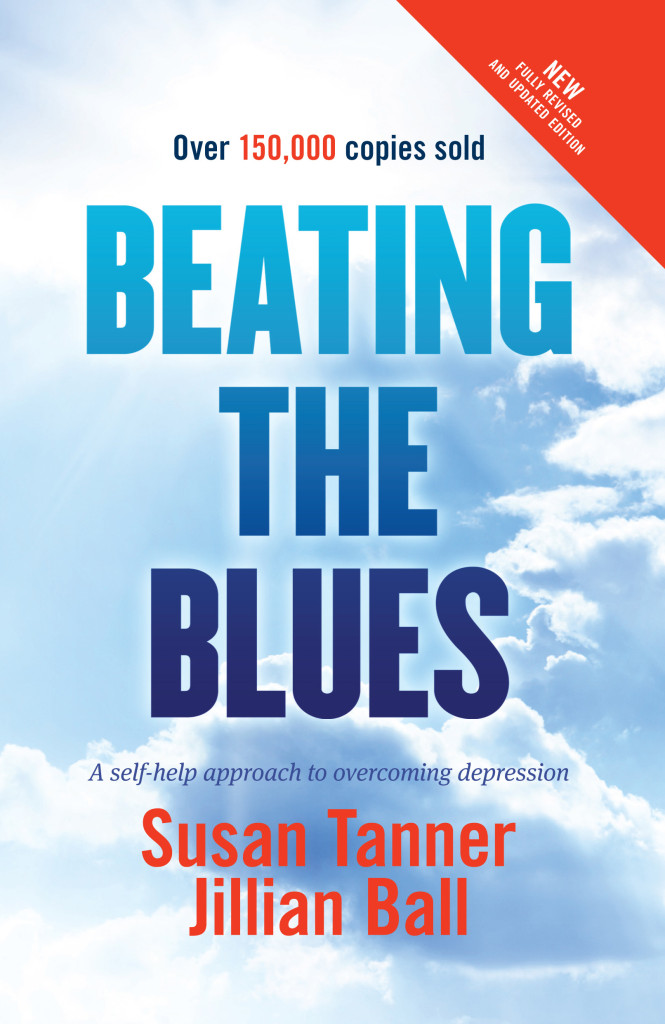 Beating the Blues written by Susan Tanner and Jillian Ball is a self-help approach to overcoming depression.
First printed in Australia and New Zealand in 1989 and reprinted 20 times selling over 150,000 copies the authors have now released a new fully revised and updated edition.

Susan Tanner, a consultant psychologist with over 25 years' experience in this field and Dr Jillian Ball a clinical psychologist with several decades experience specialising  in depression and related fields have re published their self-help book using questionnaires, self-tests and case studies from their own work.


Professor Philip Mitchell, Head, School of Psychiatry, University of NSW Sydney writes:-
'Beating the Blues' has become a classic self-help book for depression that resonates as much for this generation as it did 20 years ago. It is written with simplicity, humour and most of all credibility…Its accessible, thoughtful and practical approach makes it my top recommendation for those grappling with the despair of depression'
Together with several other testimonials and reviews by The Age, Daily News and Sydney Morning Herald 'Beating the Blues' is categorised by:- Professor Kay Wilhelm, Modern Medicine of Australia October 1991 p 92
'Beating the Blues' has proven itself to be an invaluable source for general practitioners, psychiatrist and health workers. The feedback from patients is excellent'
To find out if this book could help you visit the Beating the Blues website.