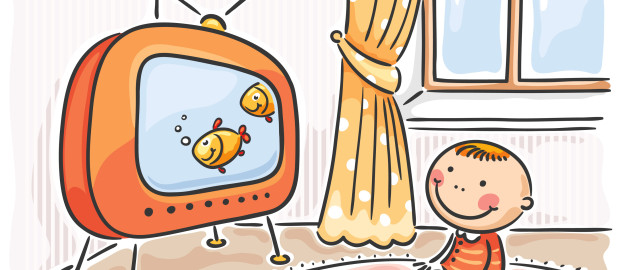 Young and old, at various stages during our life, we will all face tough times. Many people say it's how you deal with these times that define the person you are.  Sorrow, disappointment or hardship – how do we rise above and overcome adversity?
Resilience.
Resilience is more than just recovering from a difficult situation. Resilience is a group of skills and qualities essential to help cope with the stress and expectations of everyday life. Even people who seem more fortunate than others with their life experiences will encounter stress and expectations that will test their limits during everyday life.
As a parent I want my kids to be healthy, happy and confident.
Whether it's on the soccer field or playing a computer game, my son will sometimes get frustrated when he doesn't 'win' or reach his level of expectation. My daughter however doesn't seem so affected by winning or losing. As a mum of three, I notice how each of my children respond and react to situations differently.
When I was growing up the game Pass the Parcel resulted in one winner – at the end. The birthday parties that my kids attend are very different. I was shocked the first time I took my son to a party where everyone got a prize in Pass the Parcel. How can everyone be a winner? There is a lot of pressure on you when you are hosting a child's birthday party so I understand why parents keep the peace with the 'prize for all' concept but I think things like this aren't great for helping your kids learn resilience.
I'm not suggesting we change the current Pass the Parcel – prize for all concept, but it's extremely important to me that my children are resilient when there isn't a 'prize for all' situation.
I don't expect them to brush themselves off and act like nothing has happened but I am trying to teach them skills to enable them to cope, feel competent and rise above challenges and most importantly move forward with confidence.
How can you help build resilience in your child?
I think the most important thing is to practice what you preach. If you want your child to be resilient then you as a parent have to be an example.
You also need to listen. Try and see their point of view – although this can be hard when you don't particularly agree with their behavior (i.e tantrum in the shopping centre!).
Provide and encourage caring relationships with family and peers.
Focus on the positives. If my son doesn't get chosen for the school cricket team, whilst acknowledging his disappointment, I remind him how good he is at soccer!
Let your kids make mistakes. That it's ok to be unsuccessful sometimes, to not reach that expectation every time.
Resilience is much more than overcoming an adversity; it is an essential life skill that will be invaluable for your child no matter what age.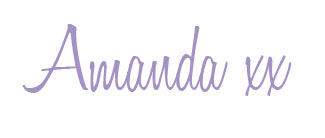 Australian Scholarships Group (ASG) is a not-for-profit organisation and specialist education benefits provider.  ASG has supported over 509,000 children and their families to offset the cost of education.  But now ASG is moving towards offering more than just education funds. They're creating an ever-expanding suite of resources, online tools and guides – like the 'Building resilience in your child' e-guide – to support parents and nurture children in their educational journey so they can reach their full potential. Visit www.asg.com.au to discover member benefits or call 1800 648 945.
More articles regarding education issues, development, family members and parenting available on www.asg.com.au/resources
ASG is also offering a week-long, luxury family excursion. It's FREE to enter. Click here to find out how you can enter for your chance to win!

Disclaimer: This is a sponsored post for ASG (Australian Scholarships Group).  Whilst I received a nominal fee all views and opinions expressed in this post are my own.