Going on holiday? You may be surprised at what Africa has to offer.
Since last year, I have been planning and doing my research on where to travel for our family holiday at the end of 2017. We agreed that the first destination we come up with would be the final one. There are a lot of obvious choices, a lot of go-to destinations that the whole family would enjoy exploring tirelessly. However, there are many fascinating places that you may not initially consider. I discovered one place that seems interesting and looks amazing: Africa.
There is much more to Africa than I had thought.
Africa is quite diverse when it comes to tourist adventures. Of course, a wildlife safari will never go missing in the itinerary. This might be the main reason why people visit Africa – exploring the rainforests and witnessing the great migration of zebras, gazelles, and other wild animals. Keeping an eye open on the native fauna during a wildlife excursion is certainly something to look forward to. You'll never know which member of the animalandia will welcome you to their humble abode. What's more exciting than casually passing by a zebra on the road?
There are family safaris, beach retreats, and even city stays.
Africa is definitely not just about safaris. Whether you're looking to hike mountains or to make the world a little better by volunteering in the community, there are surely activities that won't only leave your eyes wanting for more, but will also make your heart full. This continent has amazing cities to discover, history to learn, and culture to submerge yourself in.
Bench Africa is a great place to start looking into if you're scouting for the perfect getaway package for your family. They have a variety of offerings that cater to all types of travellers, budget, and trip duration. Whether you're planning to witness the beauty of Africa's off-the-beaten-track destinations like Egypt, Madagascar, and Rwanda or experience for yourself what it's like to go on a famous South African safari, you'll find what you're looking for in Bench Africa's wide portfolio. You could also customise your trip, just talk to Bench Africa's incredibly knowledgeable and friendly staff. They will help you design an itinerary that's tailored to your liking and needs.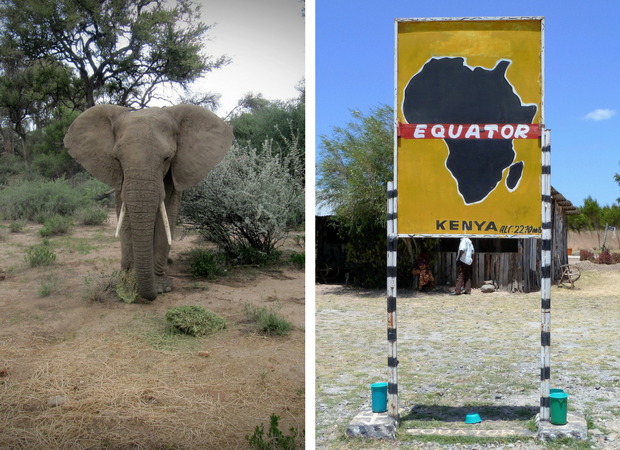 Africa certainly wasn't a destination that came to mind for our holiday, but after looking at all the amazing sights and adventures you can have, I definitely think it would be a trip to remember.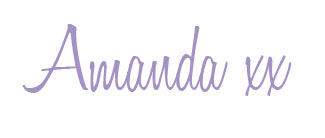 This post is in collaboration with Bench Africa.