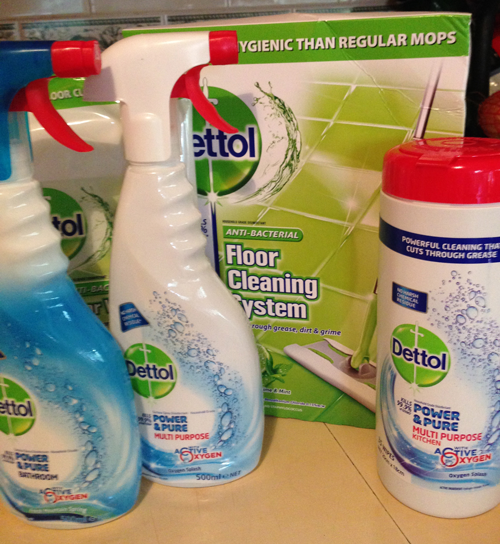 I've been set a challenge over the Christmas and New Year period.
I'm trialling the new Dettol Floor Cleaning System and some of the other Dettol products: Dettol Power & Pure Multi-purpose Spray, Bathroom Spray and Power & Pure Surface Wipes.
Anything that makes cleaning easier for me is welcome in my house. If you're a regular reader of my blog you will know I am a busy mum of three. Both my husband and I work full time, five days a week and have to find some time to keep the house clean (and not resembling a war zone).
The Dettol Floor Cleaning System was launched this year (2013) and is a nifty little number which includes disposable wipes you attach to the bottom. It's very easy to use, as the pics below show.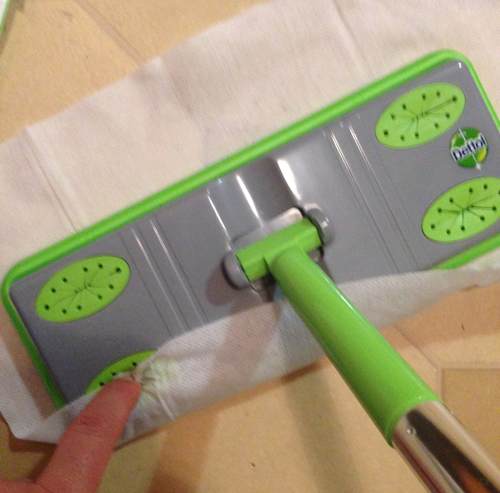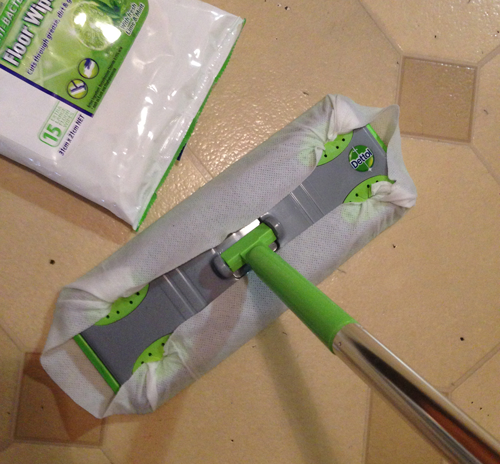 This is so much more hygienic than my other festy mop. The wipes claim to kill 99.9% of germs such as E.Coli and Staphylococcus. I tried the the system on my kitchen floor which is vinyl (possibly over one hundred years old – he he). I was impressed at how well it cleaned. Obviously it's not a traditional mop so it's not really going to help out with major spills. What it is good for is regular touch ups and everyday cleaning (if you clean everyday!). It's pretty much like wiping the floor with a wet wipe – that's specifically designed for the floor. The picture below shows how much "yuck" was picked up from my kitchen floor with one wipe.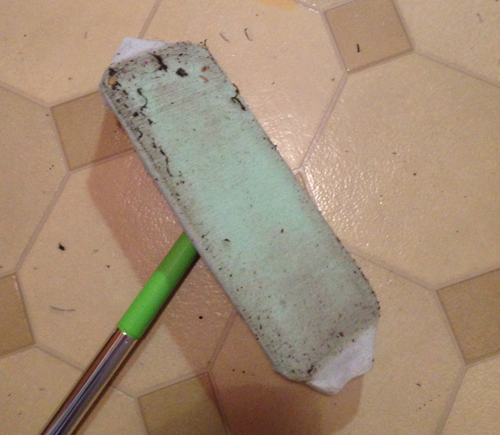 The Dettol Floor Cleaning System costs around $22 so it's a great (and cheap) little addition to your home cleaning arsenal. Next post I'll let you know what I think of some of the other Dettol products….all the while my house will become cleaner and cleaner. Well that's the plan.
THIS COMPETITION IS NOW CLOSED

Why should I be the only one to try these fab products?
I have a Dettol Pack to giveaway which includes everything pictured (and listed) below:
1 x Dettol Floor Cleaning System
1 x bottle of Dettol Power & Pure Kitchen Spray
1 x bottle of Dettol Power & Pure Bathroom Spray
1 x Dettol Power & Pure Surface Wipes.
Competition closes 31 Jan 2014.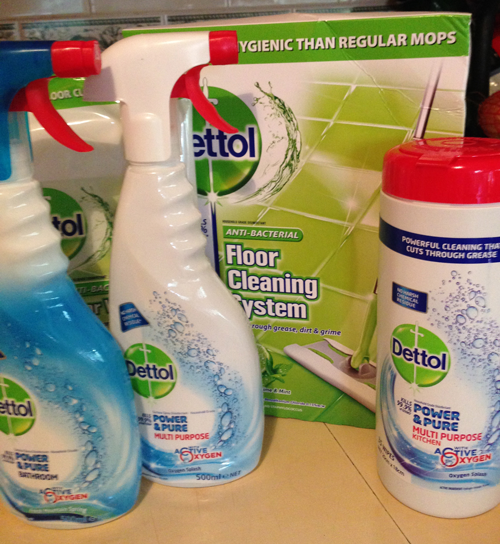 Good luck and happy cleaning ( as happy as you can be cleaning?)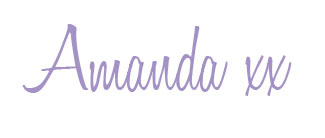 Disclaimer: I received a Dettol Pack containing the above items for the purpose of reviewing. I received no payment for this post and all opinions expressed are my own.