If you live in Sydney you'll know it was pouring with rain and pretty dismal weather here on Sunday.
A perfect day to watch a movie and that's just what we did 🙂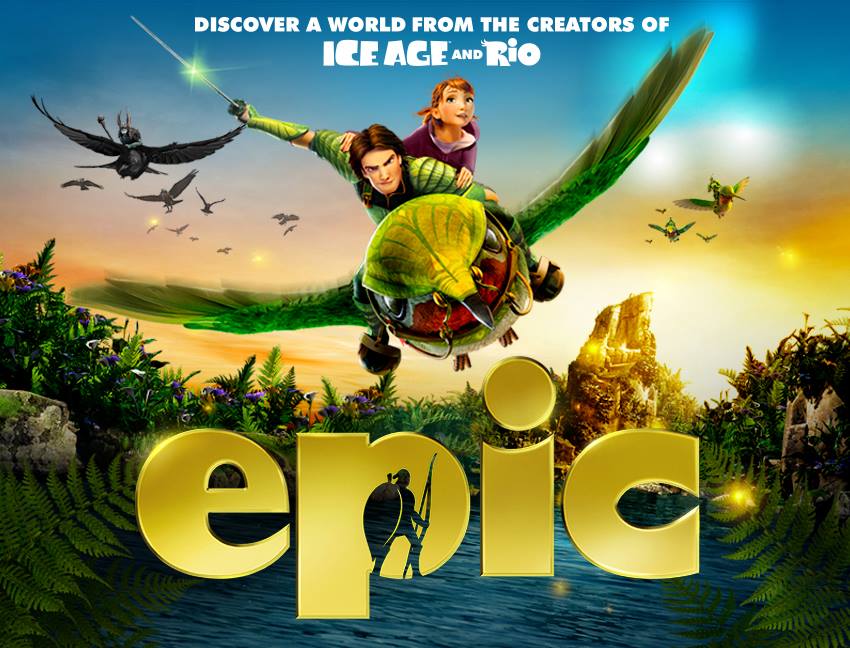 Thanks to The Natural Cordial Co and the Digital Parents Collective me, my husband and three kids were treated to an advanced screening of EPIC in 3D. Yeh yeh pretty spec!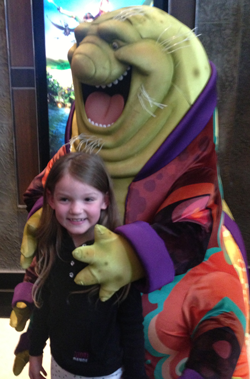 Miss 6 with Nim Galuu (one of the goodies)
This family outing was amazing on many levels. One because it was the first time since my third child was born (3 years ago) possibly longer, that we have ALL been to the movies together.
Now I'm not going to lie to you, my three year old did well but spent quite a lot of time running around and suffered from a typical three year old attention span of zilch. I had to coax him with popcorn and M&M's for most of the movie, but he really got into the 3D glasses. 
My 6 and 8 year old thought it was – "Totally Awesome, that was Cool" (their exact words).
I'm not going to tell you much about the storyline but you can view the trailer below which gives you the general gist.
It's classic good guys versus bad guys with some pretty impressive animation, perfectly tailored to 3D.
Some of the 3D effects freaked me out and I felt my three year old jump on a few occasions.
MK the main character (one of the good guys)

My favourite characters are Mub and Grub who gave me a few chuckles throughout the movie.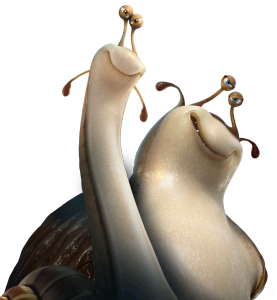 The leader of the baddies is Mandrake and …well he's pretty mean and scary looking.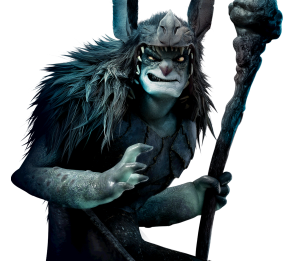 This movie is must see for these school holidays, it's one of those movies you don't mind watching (again and again) with the kids .
And for all you Natural Cordial Co drinkers out there, you should check out their website (here) for details of a competition they are running to celebrate the release of EPIC in 3D.
Wow,  Epic movie and Epic prizes – sounds like a win-win to me!