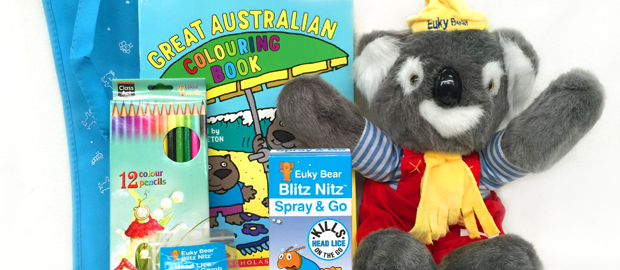 Nits. Just hearing that word makes me itch.
I'll always remember the first time one of my kids got head lice (nits are the eggs, head lice are the 'creatures'). I had never actually seen head lice before, only heard terrible stories from other parents. As I was brushing my daughters (very long) hair into a ponytail for dancing all of a sudden there it was. I thought it was like a fruit fly or some kind of insect but I got a weird uneasy feeling that maybe this was something more sinister.
via GIPHY Source: http://www.simpsonsworld.com
My mum was visiting at the time and heard me say "Oh what's that?" Mum came over to have a look at my daughters head, who by now was starting to pull away and scream "What? What?"
"Uh. She's got nits" my Mum said calmly.
NOOOOOO. We are running late for dancing and this afternoon we are going to see Mary Poppins at the Capitol Theatre. My daughter can absolutely not have head lice. We just do not have time to deal with this. But alas the head lice had to go so I rushed out like a maniac and bought every head lice killing product the local chemist had in stock.
Back then the treatments required a towel around the shoulders and product left on the hair for an excruciating amount of time. It was then rinsed out and sometimes repeated or a second step required. It was a long, hard and messy process and brought my daughter to tears given her long hair, which made it very difficult to treat and then brush out the dead lice and nits.
Thank goodness there are now super easy head lice treatment options like Blitz Nitz Spray & Go.
Blitz Nitz Spray & Go is the easy way to treat lice. This product just sprays on (like a detangling or conditioning spray) and is left in the hair to kill the lice. It's basically a leave in hair treatment that kills lice during the day or over night and then just washes out in the bath or shower. Perfect for those unexepected lice moments when you need a treatment that's fast and effective.
Blitz Nitz Spray & Go is clinically proven to kill head lice and has no chemical pesticides. I has natural essential oils and botanical extracts which leave the hair soft, nourished and smelling great. Another thing I love about this product is 100% Australian made and owned.
Spray & Go is suitable for kids 2 + and is available at Chemist Warehouse for $12.99 (RRP $14.99). To learn more about Spray & Go visit their website. You can connect with Euky Bear on Facebook.
It's been quite a while since we have had a head lice incident in our house (thank god!!). Whilst I hope none of you have to deal with head lice EVER, if you do then Spray & Go is an easy and clinically proven way to get rid of them!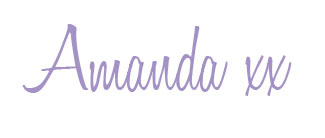 Competition closed. Winner announced soon.
Win a Euky Bear Blitz Nitz Prize Pack valued at $50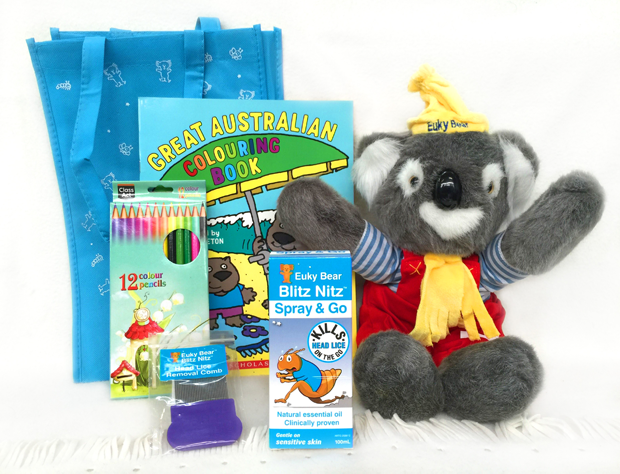 The prize pack includes:
Euky Bear Blitz Nitz Spray & Go
Head lice comb
Euky Bear soft toy
Colour pencils & colouring book
To enter: Comment below and tell me the most inconvenient time your kids got head lice, or your head lice horror story (like anytime they have got them really!)
Competition closes midnight 5 September 2016. For full terms and conditions see here.