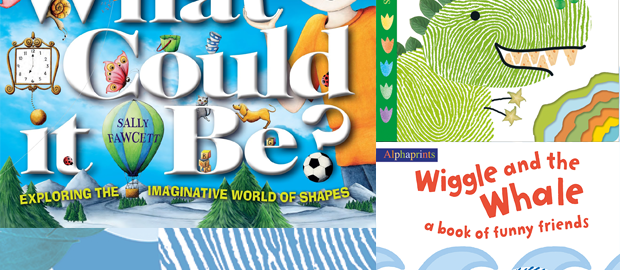 There have been some great new picture books for kids land on my desk in the last few weeks.
The books below are imaginative and educational and will appeal to kids of all ages. What Could it Be? is written by teacher Sally Fawcett and is a wonderful book to really get kids thinking and their imagination into gear. I really love this book as it goes that step further with a complete website that offers a whole range of material, including teacher's notes and classroom activities. What Could it Be? is a great book if you really want your kids involved in the story!
Alphaprints have a couple of new offerings – Dinoshapes and Wiggle and the Whale for the younger children. These books are lots of fun with their unique illustrations which incorporate (you guessed it) fingerprints.
More about the books….
What Could It Be?
Exploring the Imaginative World of Shapes
A new picture book from EK Books, by Sally Fawcett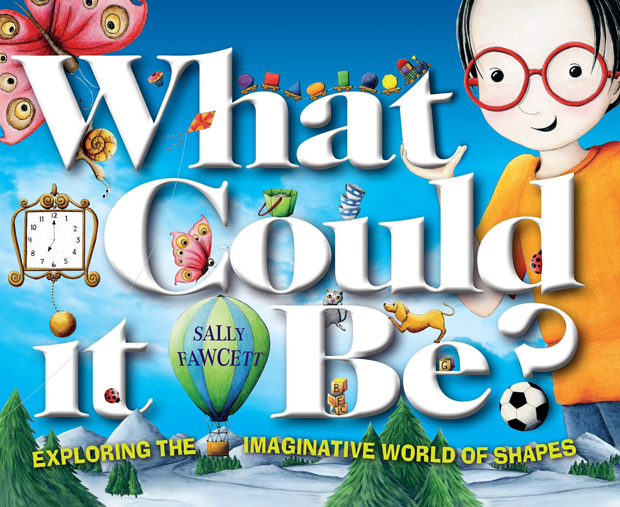 This concept book for kids is all about unleashing creativity, thinking outside the square and opening the mind to possibility! Part picture book, part artistic inspiration, What Could It Be? is an interactive adventure for pre-primary and primary school-aged children organised into paired double-page spreads. The first spread in each pair introduces a basic geometric shape (square, circle, triangle, etc.) and then opens the door for creative thinking by posing the question, 'What else could it be?' The following spread provides the answer, with the focus shape transformed into many objects in a glorious artwork. These pages provide a further interactive element as kids are encouraged to find specific objects and count the 'hidden' shapes. The reader is guided through the pages by the character of a young boy, who allows many aspects of his world to be 'discovered' via the detailed illustrations. The last page challenges kids to create their own illustrations inspired by a geometric shape.
This is the first picture book from WA based teacher, Sally Fawcett.
Sally Fawcett is a primary school teacher with a passion for art, creative writing and education. Drawing on her teaching background, Sally has produced a wealth of teacher's notes and materials that can be used in lesson planning to help creative young minds think outside the square. Her three children are a constant source of inspiration for ideas, and have triggered many of her writing and illustrating adventures. Sally's motivation for creating picture books is to engage adults and children in a shared experience that will hopefully foster a life-long love of reading, creativity and tapping into the power of the imagination.
What Could It Be? is available from www.exislepublishing.com.au  and wherever good books are sold. RRP $24.99.
Alphaprints – Wiggle and the Whale & Dinoshapes
Wiggle the Whale – A book of funny friends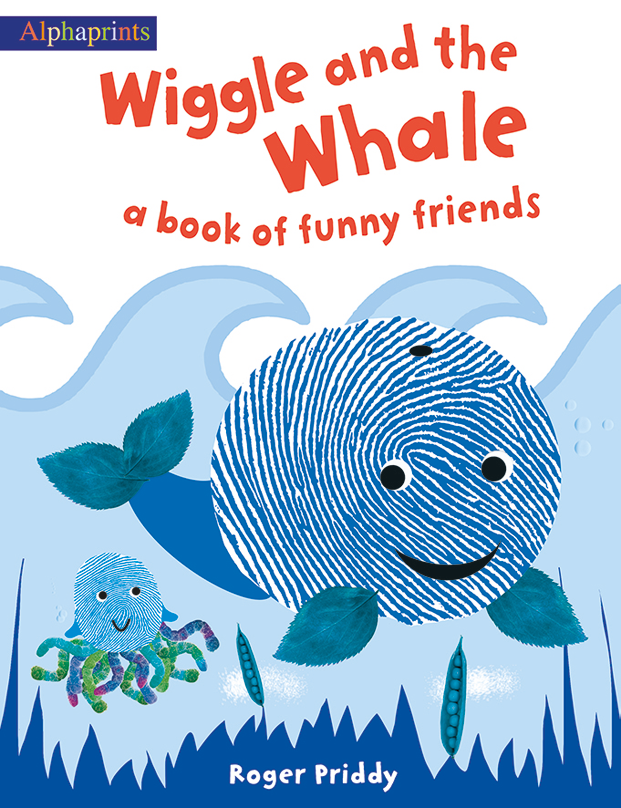 A tale of 20 endearing Alphaprints characters written in engaging, rhythmic, rhyming text that is fun to read aloud and share. From Wiggle the jellyfish and his big best buddy Whale, to King Louis the crocodile and his shy friend, Chameleon, the story is a celebration of friendship in its many different forms, from the oddest couples to friends who are just made for each other. Unique and imaginative artwork style, with huge appeal to children and adults alike, taking fingerprint pictures and adding photographs of everyday things for children to spot.
Wiggle the Whale is available in paperback, RRP $12.99. To find out more visit panmacmillan.com.au 
Dinoshapes – Learning about shapes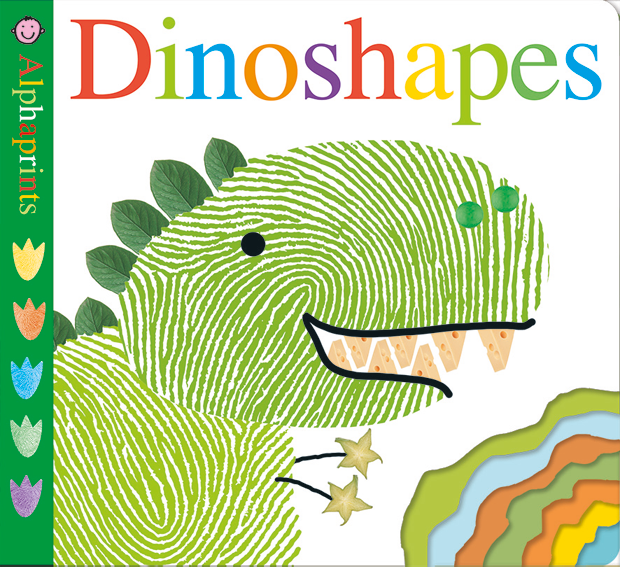 Learning about shapes is roarsome fun with this Alphaprints book of Dinoshapes. From triangles to circles, rectangles to squares, each dinosaur on its illustrated, prehistoric background introduces a new shape for babies and toddlers to learn. Unique and appealing Alphaprintsillustration style, taking fingerprint pictures and adding photographs of everyday things for children to spot. With tactile, raised embossing on each fingerprint to explore, and a fun, shaped dinosaur bite die-cut across all pages in the bottom right-hand corner.
Dinoshapes is available as a boardbook, RRP $9.99. To find out more visit panmacmillan.com.au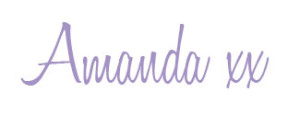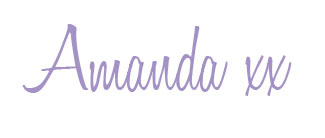 Competition closed – Winner announced soon.
Win both Alphaprint books – Wiggle the Whale and Dinoshapes!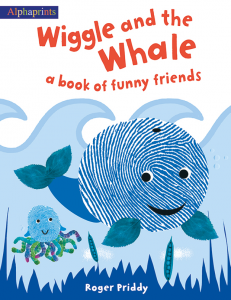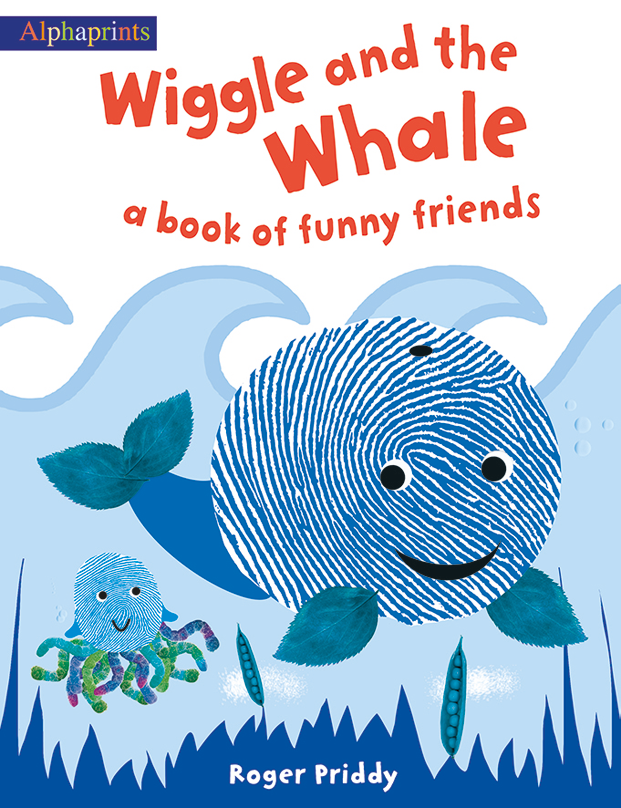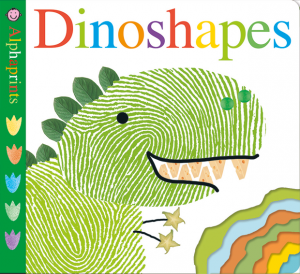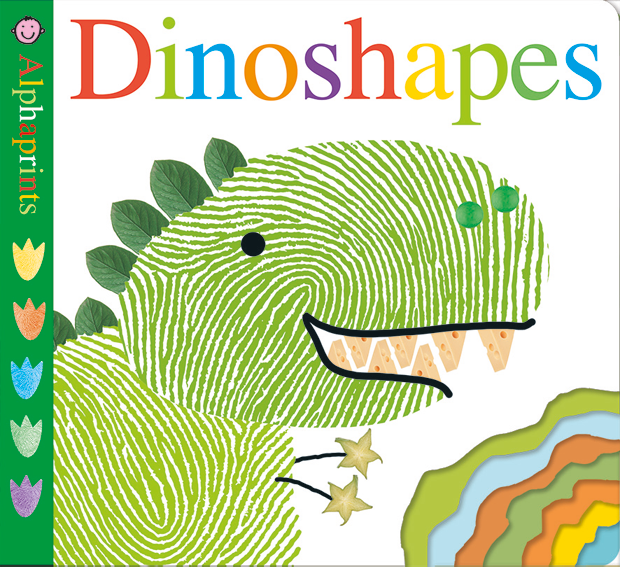 To enter: Tell me below in 25 words or less why you would like to win these awesome picture books?
Competition ends midnight 17 August 2016 and full T&C's can be found here.