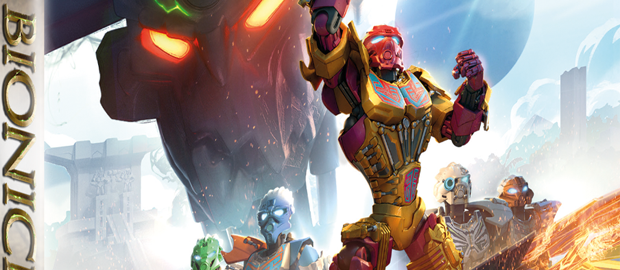 Win one of five LEGO Bionicle DVD's!
The new
LEGO Bionicle DVD, Journey to One

was released yesterday, 21 July 2016

LEGO Bionicle fans will love this new DVD set on the mystical island of Okoto, where evil is on the rise and craving the mighty Mask of Creation. Summoned by fate, six elemental heroes rain from the sky. Destined to unlock great powers, the heroes must battle evil and secure the ancient mask.

There is two great episodes on the new DVD, in the first episode Quest for Unity, the Toa team, equipped with the new Mask of Unity, endeavor to find Okoto's ancient elemental creatures. As it turns out, finding them may just be the easy part, training them however is another story. In the second encapsulating installment, guided by the Elemental Creatures, the Toa team set out on another journey. This time to in search of Makuta's legendary long-lost Mask of Control, but they are not alone. Evil hunter, Umarak stalks them in secret waiting for the right moment to strike.
Who will get to the sacred Mask first? Find out with your copy of LEGO BIONICLE: The Journey to One, Volume 1.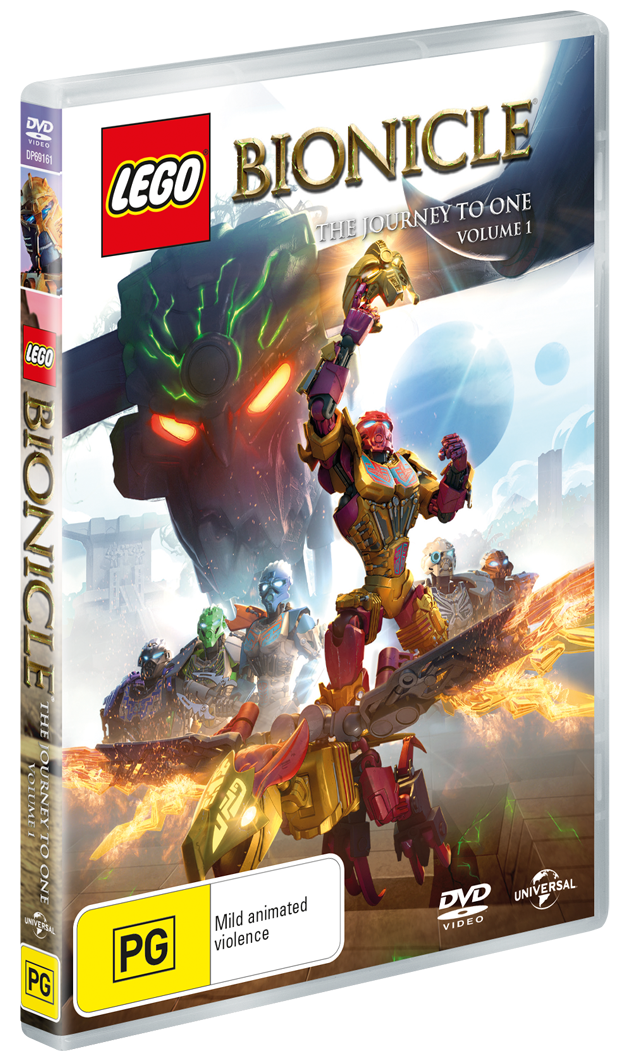 LEGO Bionicle Journey to One DVD

is $19.95 and available at Big W and other major retailers

.

To find out more about LEGO Bionicle visit lego.com/bionicle. For more exciting releases visit the official Viewing Lounge Facebook Page.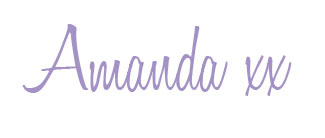 Competition now closed. Winners announced soon.
I have five LEGO Bionicle Prize Packs to giveaway.
Each pack contains the fab new LEGO Bionicle Journey to One DVD and an Uxar Creator of Jungle toy!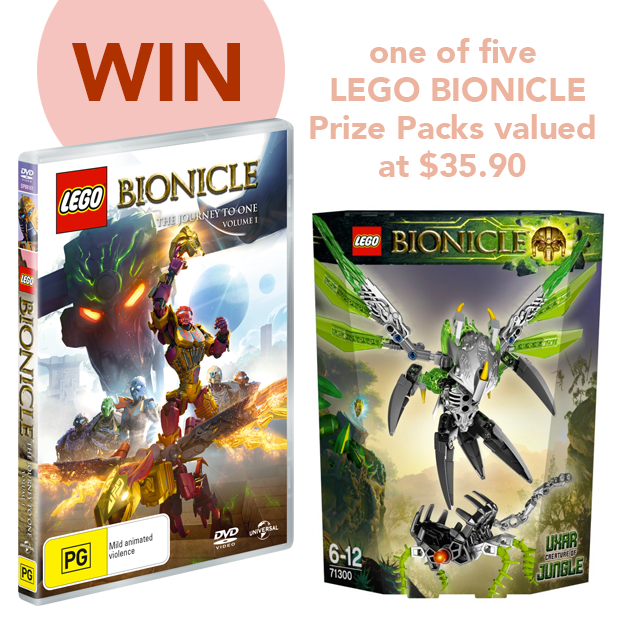 Competition closed. To enter: Tell me below in 25 words or less what you love about LEGO

BIONICLE?
Competition closes 12 August and full T&C's can be found here.