Wearing prints can sometimes be tricky. You know when you see people wearing 'crazy' prints but they look really good? I don't profess to be a fashionista or anything, but I thought I'd give it a shot. With the help of Millers (who have very, very reasonably priced pieces) I have styled a few outfits and 'mixed it up' with a splash of prints and colour.
The outfits below are what I would wear so I don't think they are too 'over the top' :). I am also more of a pants person (than skirts) so all of these outfits use pants. You can check out the entire range of pants at Millers here.
Day to night
This outfit is styled with going from day to night in mind. It's still on the casual side but can be dressed up.
Summer style
This outfit is perfect for hot summer days whether you are going out or just lazing by the pool.
Let's face it, sometimes it's just too hot for jeans so the Crop Bengaline Pants are are great alternative.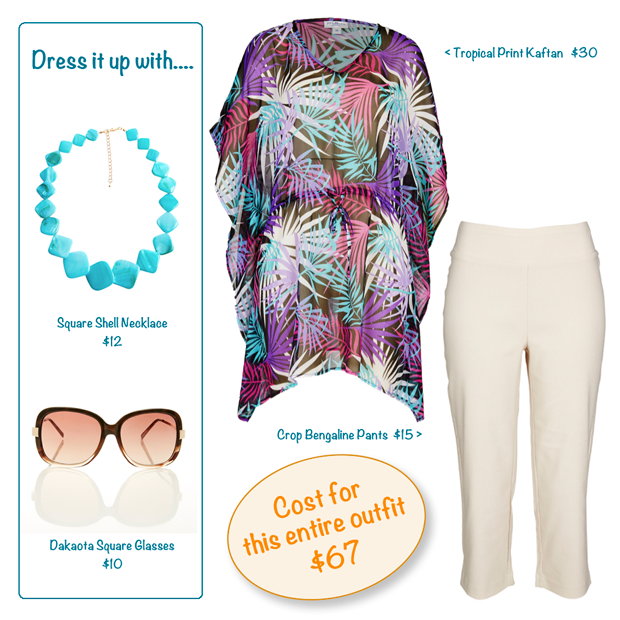 Casual and classy
This outfit for everyday casual comfort which includes items to dress things up.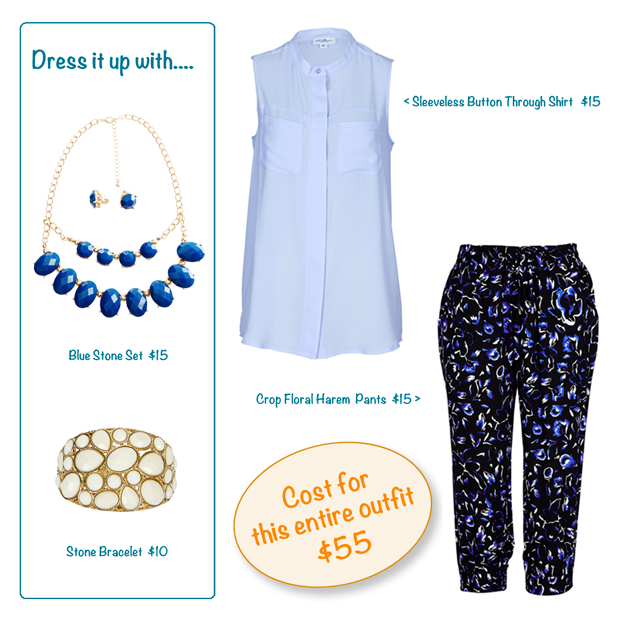 I'm sure you'd agree that these pieces (and outfits) are great value. You can find all of the above at the Millers website. I had heaps of fun mixing and matching prints to see what worked for me.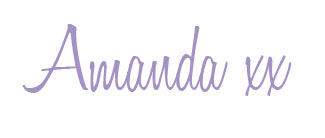 Disclaimer:
This is a sponsored post for
Millers.
  Regardless of payment received, the views expressed in this post are entirely my own.