PLAY WORLD AUSTRALIA
29 – 30 September at the ICC Sydney
www.playworldaustralia.com.au is a brand new, large scale event designed by kids, for kids. These September school holidays Play World is taking over the ICC in Darling Harbour offering kids and their parents the best school holiday day out ever!
This event is really the most magical place a kid could be – it has everything!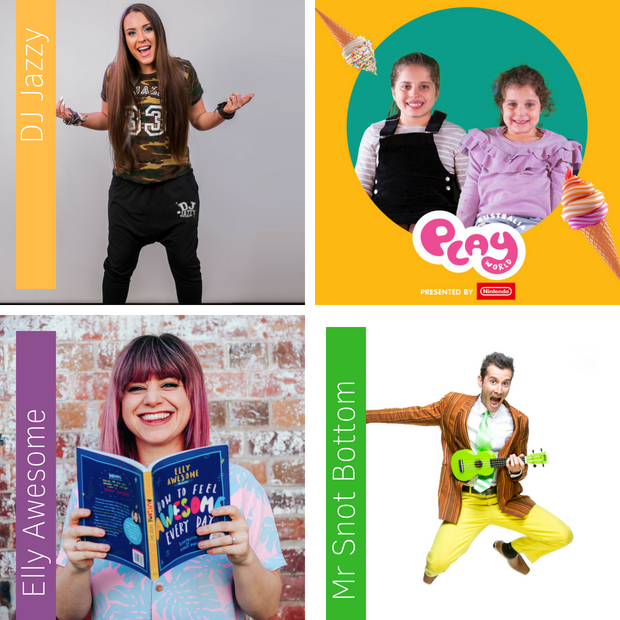 Aimed at kids aged 4 to 12 years, Play World is a promise to kids, to create a high energy, engaging, interactive and most importantly, fun event experience unlike anything Australia has seen before. From Star Wars Jedi training to slime DIY, coding workshops to car racing, and Nintendo Switch battles to ultimate Nerf Wars, Play World has something for every kid.
Hosted by the 'super fun' YouTuber and TV personality, Elly Awesome, the Main Stage will be graced with exciting special guests, cool 'how to' sessions and epic performances from some of Aussie kids' favourite influencers and performers including Millie & Chloe, Mr Snot Bottom, DJ Jazzy and even the Sydney Dance Company .
The event will also play host to the Australian Beyblades championships, where BeyBlade fans will be able to compete to become the Aussie champion and win the chance to go Paris to compete in the world championships.

 "With leading children's brands like Nintendo, Peppa Pig, Hasbro, Star Wars, Foxtel and Spotlight all on board, Play World will see the leaders in toy creation and kids entertainment pull off the most immersive children's event Australia has ever seen." Play World's Marketing Manager, Laura Blagys promises,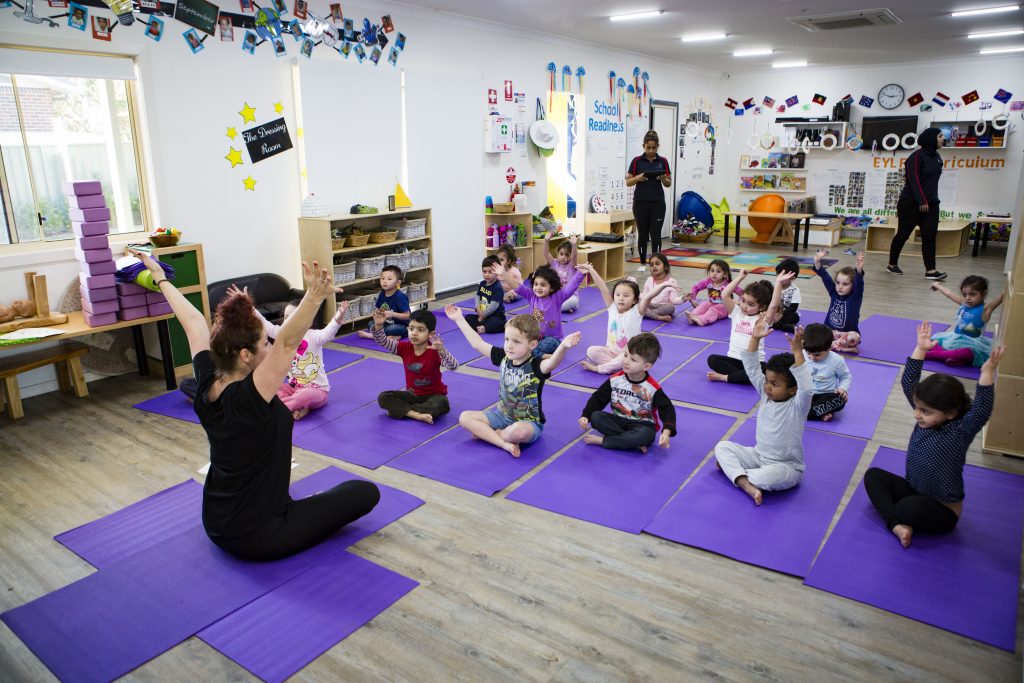 Play World allows for children to be completely engaged with their surroundings and immersed in the magic of never ending creativity and play.
And this is only the beginning…
Play World are supporting Kids Helpline, helping raise funds and awareness for the essential service Kids Helpline provide for young Australians aged 5 to 25.
There will be stage shows, slime making, dress ups, Code Camp, Paper Plane championships and much much more. It is going to be a MUST do for families and the 
event

 and is on the same weekend as Oz Comic-Con so families could do both 

events

 in one day – the Ultimate family day out!
Where:
International Convention Centre, Sydney, Darling Harbour, 2000.
When:
September 29th – September 30th Time: 9am – 5pm
Saturday & Sunday Tickets:
Kids (Aged 4-12): $19.95,
Big Kids (Aged 13 & Over): $24.95
Tiny Tots (3 & Under): Free Entry
Tickets are on sale now at www.playworldaustralia.com.au.
Play World Australia and Oz Comic-Con Sydney are taking over the ICC Sydney this September 29-30, and you can save up to 20% on tickets when you buy a Double Event ticket!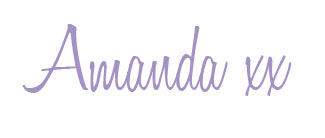 Competition closed 
Win a family pass to Play World Australia!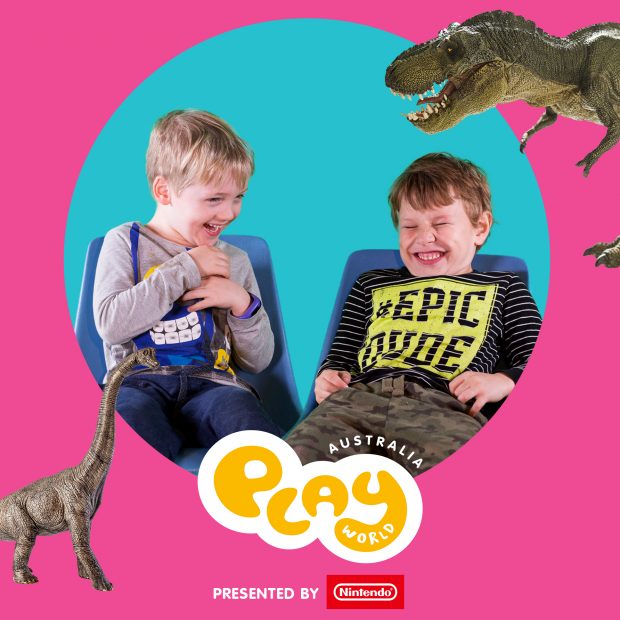 I have a family pass to Play World to give away – the pass is for 2 lucky adults and 2 very lucky children.
To enter tell me in 25 words or less what your kids would love to see or do at Play World Australia.
Competition ends 16 September 2018 – full T&C's can be found here.
Good luck!