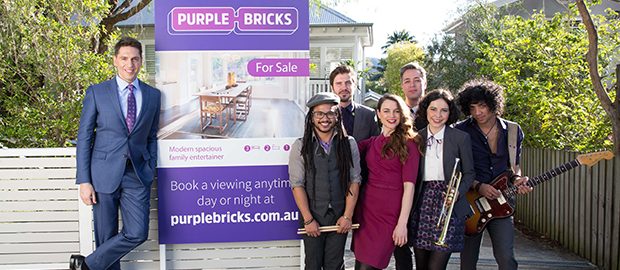 New real estate agency, Purplebricks introduces a flat fee to finally give sellers an alternative to expensive commission fees.

It's always refreshing when someone looks at the way we're doing things – and changes it to make things better. The way we have sold our homes hasn't changed much, if at all. We engage a real estate agent who markets and actively tries to sell your home (you hope). In return, you as the seller will pay the agent a nice little (actually, not so little) commission and in addition pay for any marketing costs involved.
In walks a game changer – Purplebricks.
Purple Bricks was established in the UK by co-founders Michael and Kenny Bruce in 2014 and since then has grown to be the third biggest real estate agent in the UK. Purplebricks launched across Melbourne, Brisbane, the Sunshine and Gold Coast in August 2016 and this week it launched in Sydney.
So what is Purplebricks and what makes it different?
Purplebricks is the first real estate agency in Australia to introduce a flat fee. To sell private treaty you'll pay $5,500 and for auction it's a little more at $6,600 (to cover the auctioneer). If you want more there are add-ons at an extra cost, but the flat fee includes:
A dedicated Local Property Expert – there are 20 within the Sydney area, and more to come
Advertising on purplebricks.com.au, realestate.com.au and domain.com.au
Floor plans, a property description, professional photography
A 'For Sale' board
24/7 support and a dedicated 'My Purplebricks' area of the website which gives you access to the latest information regarding your property.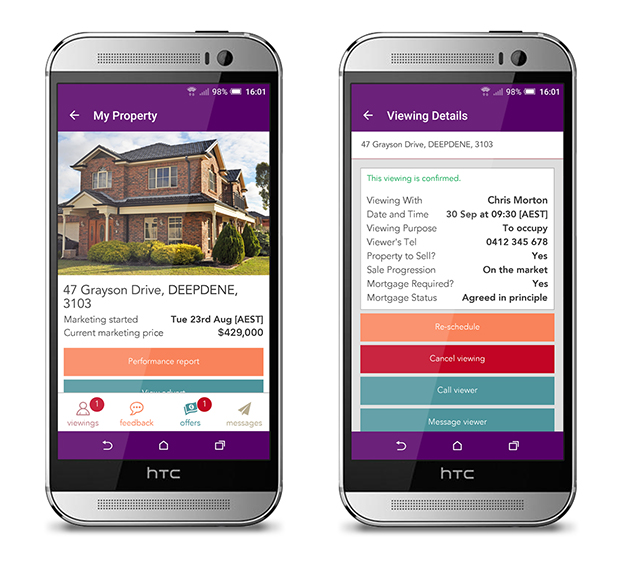 The other stand out feature of Purplebricks is that it operates via an app/web platform, but this doesn't mean you won't get the customer service you'd expect. In fact it gives both the seller and buyer a greater transparency of what is actually happening. Unlike a traditional real estate agent Purplebricks gives you access and support 24/7.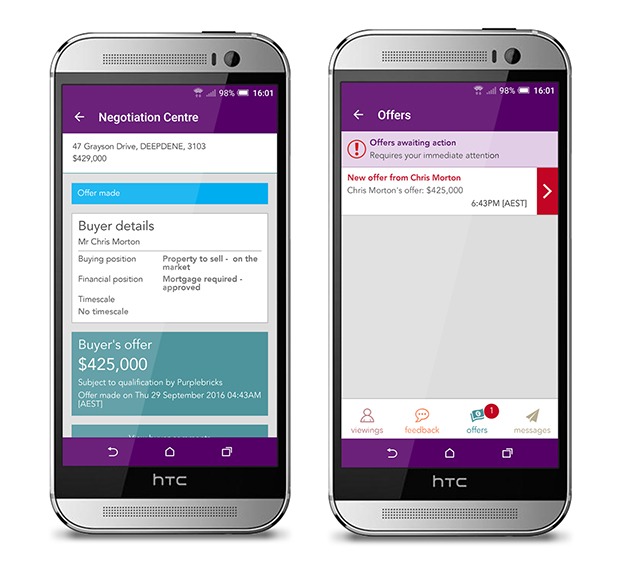 How much can you save?
The savings depend on where you are selling, and the level of marketing you want to engage, however Purplebricks flat fee model will see Sydneysiders saving a conservatively estimated $15,084 per sale in combined commission and marketing costs.
AUCTION – Heidelberg Heights in Melbourne.
Homeowner Tanya Elsegood listed her property with Purplebricks through her Local Property Expert for the area Prudence Jones. The reserve price was $765,000 and the property quickly sold at the first auction for $787,000.
Tanya saved over $15,000 thanks to Purplebricks.
PRIVATE TREATY – Mudgeeraba (Gold Coast)
Homeowner Police Officer Phil McEwan listed his property with Purplebricks through his Local Property Expert for the area Aaron Lau. The list price was $549,000 and the property quickly sold at the first open house viewing for $545,000. The property was on the market for just 3 days before it was sold.
Phil and his wife made a savings of approximately $10,487.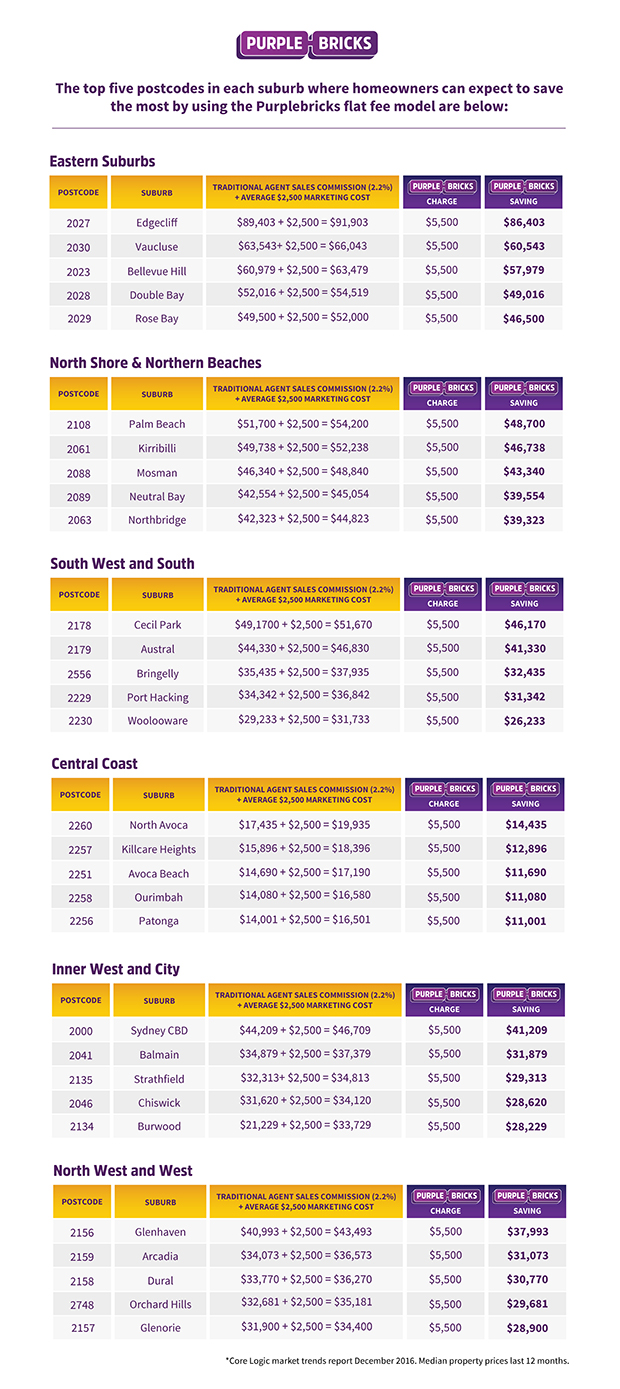 The Sydney property market is booming and continues to expand daily, yet the way we sell houses has remained the same – until now.
If you are thinking of selling then it may pay (literally) to look into Purplebricks.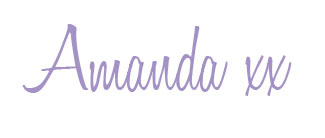 Disclaimer: This is a sponsored post for Purplebricks however these are my own words and all opinions expressed are entirely my own.