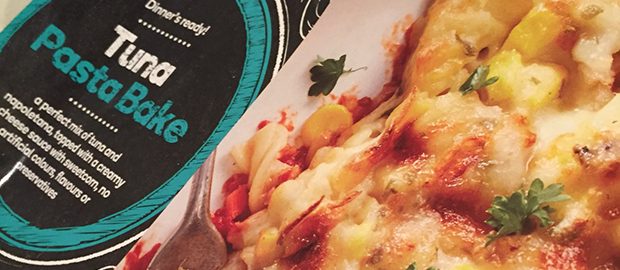 I don't hate cooking, I actually love it however it's a time issue – I seem to run out!
With three kids, everyday we seem to have at least one after school activity, sometimes more. The boys have soccer training three out of five afternoons and my husband and I like to get to the gym after work when we can, which is less and less often these days. Weekends are full of birthday parties, my daughter's acrobatic classes, the boy's soccer games, shopping and housework – and the list goes on.
Some days are so busy and then all of a sudden the kids are asking "What's for dinner?"
Life is so busy so I have to confess I am not the best meal planner. It's kind of done as I walk through the shopping aisle and loosely plan meals for (maybe) the next three days. Healthy options are an important factor for me but it's hard not to resort to takeaway when it's already 7.30 and kids are constantly complaining of starvation.
Apart from being super expensive, takeaway isn't always the healthiest option. What I really need is a private chef, but as that's highly unlikely I tend to opt for pre-prepared meals on those nights we either don't feel like cooking or have run out of time to prepare dinner at home. I already knew Woolworths had a large range of pre-prepared meals, including classic meals, pizzas, quiches, soups (these are delicious!) and salads. I've found these options are reasonably priced from $3.50 – $20 and have an average health star of 3.5 so they tick all my boxes.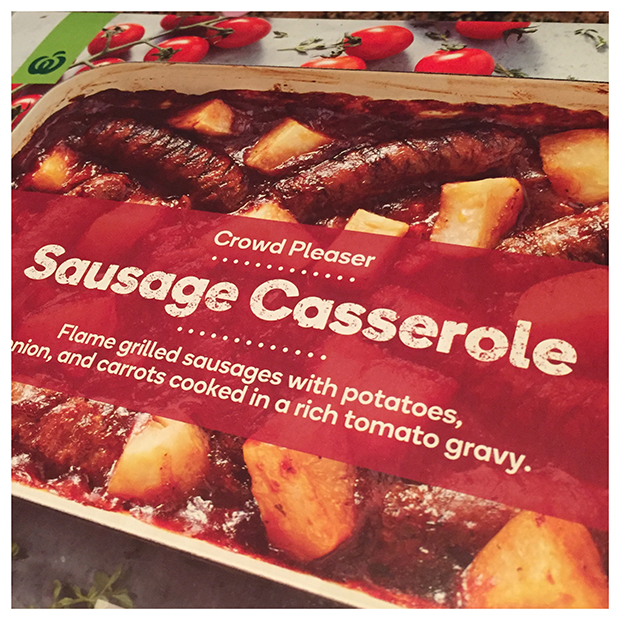 I was happy to discover that Woolies have expanded their pre-prepared meals with the new Family Favourites range. It's like they made these specifically for me because the range includes some of my favourites – Cottage Pie, Potato Topped Chicken Pie, Sausage Casserole and Tuna Pasta Bake which my kids have decided is their favourite dinner – ever!
These meals take 45 minutes or less to cook in the oven which means no fuss and no hassle, just extra time for me!
The Family Favourites meals will give you back some time on those busy nights. We've been having one of these meals a couple of times a week, our favourite is the Tuna Pasta Bake which I found surprisingly tasty considering I'm not a huge pasta fan. The kids absolutely love this one and are also pretty keen on the Sausage Casserole.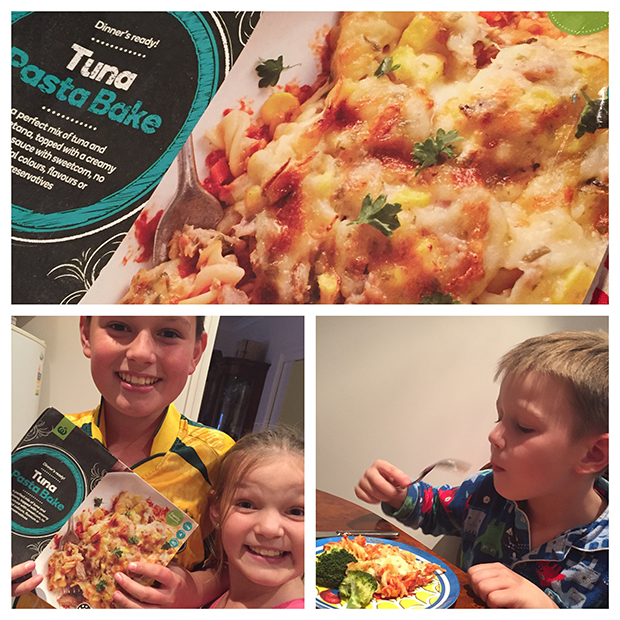 The Family Favourite meals will feed a family of four. There's five of us and one meal feeds us easily. Sometimes I will add a side like brocolli or peas, whatever vegetables we have in the fridge or freezer. The meals are filling and I haven't had one I don't like. One of my favourite things is the price, which is only $12 each this is amazing value.
So if you want to reclaim some time tonight grab one of the new pre-prepared meals from the Woolworths Family Favourite range.
All ready to pop in the oven, no hassles and more time for the important stuff – family.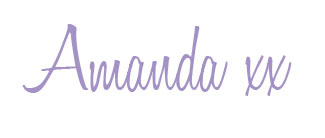 Disclaimer: This is a sponsored post for Woolworths Family Favourites. I received a few meals in the range to try. All opinions and words are my own.