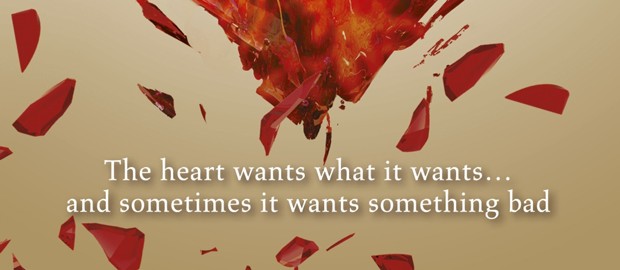 Overall Score
3

Cover Art

Story

Credibility

Writing Style

Price

Book Review
Bad Romeo by Leisa Rayven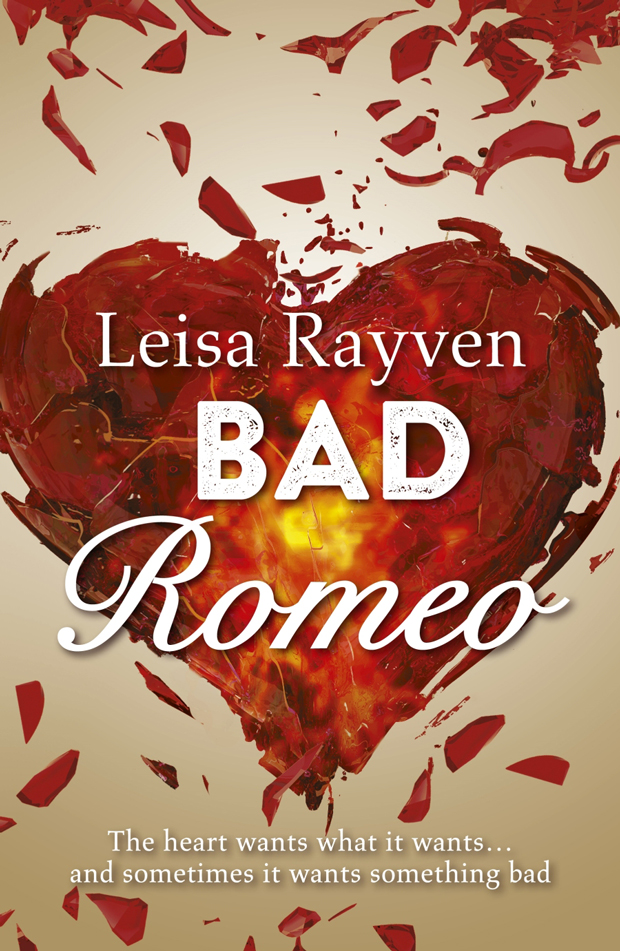 The focus of the novel Bad Romeo is the two main characters, actors Cassie Taylor and Ethan Holt. For both Cassie and Ethan to be an acclaimed actor is their individual dream. Acting is a serious career choice for them both and each one is anxious to succeed in this chosen career at all costs and prove their talent to themselves and their families.
The story starts when both Ethan and Cassie audition for a place at acting school and their subsequent casting as Romeo and Juliet in the student performance. From the first meeting sparks fly and brooding moods dominate. It does seem, especially at the beginning of the book, that this tension is unnecessarily prolonged.
Then there is a jump to six years after that first casting at acting school, when once again, more by design than co incidence they find themselves cast again as Romeo and Juliet. By now Cassie and Ethan are well established actors and it would appear they have endured a tumultuous relationship after acting school and parted acrimoniously. Several years are behind them now without contact so a reunion was never going to be without issues.
Hence forth the book jumps between the past and the present. Not much has changed and at times you find yourself skipping back to the chapter heading to check where you are on the characters time line.
A contemporary novel, filled with temperamental outbursts and much sexual tension which at times delivers as naïve and can get tiresome. This angle detracts from what could be a more engaging read..
There are patches of the book that are well written and keep the interest level ticking along as the reader gets an insight into the world of acting however the repetitive patches of Cassie's moods do drag the story back.
Whether you like this book will depend entirely on what type of reader you are. Some readers like a book with substance and purpose others like a book that weaves as story of the passion between people, star crossed as they may be, leaving the audience hanging waiting for more.
There is no denying this book is passionate about wanting something out of life..but is that something good…
A book that would engage and absorb the young adult reader.
RRP $24.99. Released 1 January 2015. For more information visit www.panmacmillan.com.au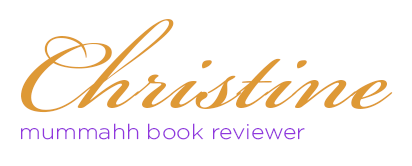 Disclaimer: To facilitate this review Christine was supplied with a copy of Bad Romeo by Leisa Rayven to read (and review). The ideas and views expressed in this review are Christine's own – good and bad.