Overall Score
3.5

Cover Art

Story

Credibility

Writing Style

Price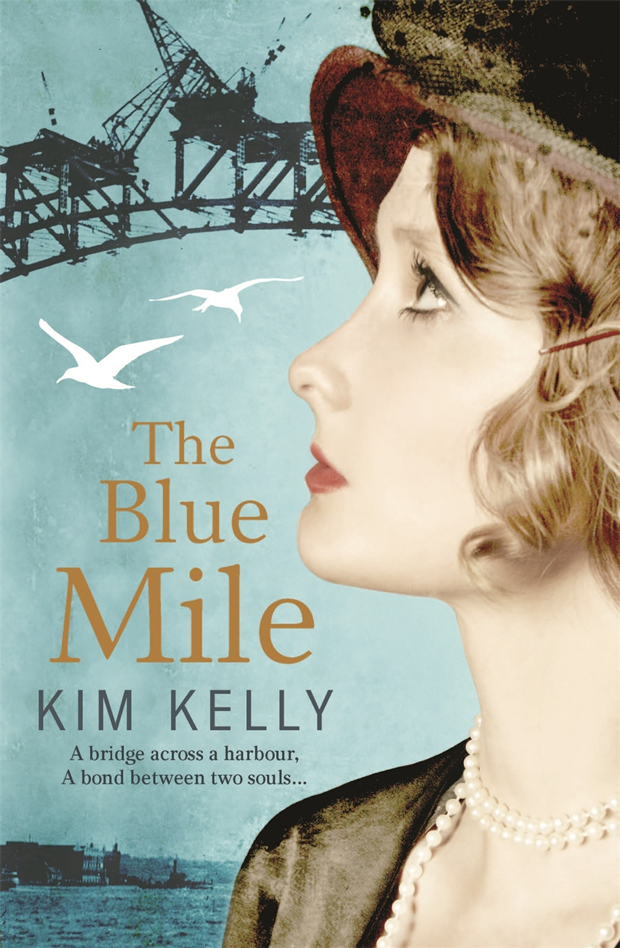 The Blue Mile by Kim Kelly is the quintessential novel for the romantic.
Set in the period when Sydney lived and breathed the building of the Sydney Harbour Bridge in all its awe and engineering mystery and while Sydney along with the whole country is steeling itself for the confusion and hardship of the Great Depression, the lives of the characters are thrown together by an accidental meeting in the Botanic Gardens.
From this unexpected meeting a romance develops. An unconventional romance that struggles to survive. With little in common, hugely differing backgrounds and obstacles seemingly too large to hurdle, Eoghan and Olivia battle on with their own agendas and issues, taking risks and riding some huge highs and battling some disheartening lows in the pursuit of happiness and life satisfaction.
It seems the only area of common ground for them is the blue mile of harbour that separates them and their different worlds. Then there is Eoghan's little sister Agnes who binds them together when they least expect it.
The impressive setting of Sydney Harbour provides the backdrop for this novel. A novel that is both as reckless as it is tender.
Romantics like a happy ending and at times in the book the reader suspects that fairy tale ending is assured. At other times the obstacles and risks taken threatening Olivia and Eoghan's chance at happiness are so great the reader is braced for sadness and disappointment.
Fast paced and with a sprinkling of historical facts about the building of the mighty bridge and the ugly side of the Great Depression The Blue Mile is a story that will engage the romantics out there.
As for the happy ending…you will have to read the book to discover what happens to these mismatched and sometimes naïve Sydney siders of the 1930's and discover for yourself if the risks taken to secure the love of a lifetime reap the desired reward.
Light historical romance.
RRP $29.99. Released 1 May 2014. For more information visit www.panmacmillan.com.au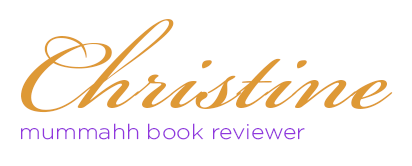 Disclaimer: To facilitate this review Christine was supplied with a copy of The Blue Mile by Kim Kelly to read (and review). The ideas and views expressed in this review are Christine's own – good and bad.