Overall Score
4.5

Cooling

Features

Design

Quiteness

Price

I have to say, I was a little sceptical about the Dyson Cool range.
How can a bladeless fan possibly pack a punch during those really hot days? I have been trialling the Dyson Cool Desk Fan (AM06 Desk Fan 300mm Black Nickel) for a few weeks now and I have been pretty impressed.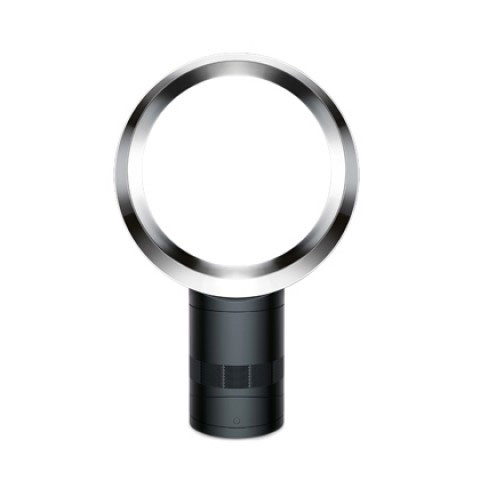 We've had a few very hot days recently and although we have air conditioning in our lounge/living area, the bedrooms can get stinking hot a little warm on those hot summer nights. We have a pedestal fan in each bedroom and the Dyson Cool is in my daughters room. My mum and dad stayed with us over the Christmas New Year period and when they stay they are in my daughters room. As the room comes with the fan 🙂 I asked mum to tell me what she thought of the Dyson Cool….
Amanda always looks after us when we visit. Knowing how we feel the shift from the dry country air to the humidity of the coast she has never failed to ensure our comfort levels are met (I promise I didn't ask her to write that!). While the air conditioner in the living areas takes care of those hot steamy days, creeping off to a not so cool bedroom and finding an oscillating fan is a great relief.
This year we were delighted to find a Dyson Cool Desk Fan.
Having never seen a Dyson in operation before we were blown away…no pun intended. Amanda gave us a quick run down on all the features, so very simple and from there we were able to operate the fan with the remote control that sits on the top of the fan magnetically, tilt the fan, have it oscillate or remain static and even set the timer.
The best feature by far was the amazing and clever design. No blades. Apart from being so very stylish knowing that Miss 8 would not get her long hair tangled in spinning fan blades when she came in  running and jumping for the early morning cuddle was a reassurance and made positioning  of the fan much easier.
The fan speed output, quiet motor and the cooling capacity is far superior to any fan I have used before. It is more like a piece of stylish art than a fan and it so effective.
I have to say I am thoroughly sold and our old blade fan back home will now be replaced.
As you can tell mum was pretty impressed, and it's no wonder as there is much to like.
The Dyson Cool is surprising powerful. It has no blades (which is obvious) and works with Air Multiplier Technology. Put simply, imagine the wing of an aeroplane in flight and the wind rushing over it…same kind of thing with the Dyson Cool (see the pic below).
So what did I think?
Well first being bladeless is great when you have three kids. Little L (4 years old) was totally perplexed when we took the Dyson Cool out of the box…he looked in the empty box and said "Where are the wings?". Powerful – There is 10 power levels which makes a change from the standard three you get on an average pedestal fan. Level 10 is the highest and it is quite powerful.
I love the tilt feature of the Dyson Cool (see pic above). Simple but really useful when you need to direct the fan up or down. The Dyson Cool comes with a magnetic remote which 'sticks' to the top of the fan. This is another clever feature which shows that those guys at Dyson really think about the little details which make a big difference.
Is is quiet? Well I'm one of those people that can hear a tap dripping in the middle of the night – three houses down the road!! So I'm probably not the best person to judge this. I would say it's much quieter than the pedestal fans we have, I usually have to turn the pedestal fan off so I can go to sleep (yep I'm a freak). My mum thought it was super quiet but with my keen sense of night hearing I could still hear it 🙂 I will say that I was able to sleep with the Dyson Cool on all night and it didn't keep me awake like the other fans.
The Dyson Cool fan is also very energy efficient, with some models consuming up to 40% less energy. Another bonus is they are very, very easy to clean (without the blades in the cage!)
The Dyson Cool will set you back around $449 RRP, but if you shop around you may get one on special. This may seem like a lot for a fan but it really is worth it.
All the Dyson products I have tested or own are just plain brilliant and the Dyson Cool is no different!
For more information about the Dyson Cool range visit http://www.dyson.com.au/fans-and-heaters/cooling-fans.aspx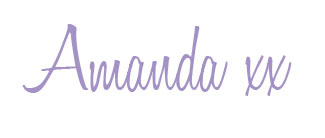 Disclaimer – keeping things real: I received a Dyson Cool fan to facilitate this review. This post in not sponsored and the opinions expressed are entirely my own.