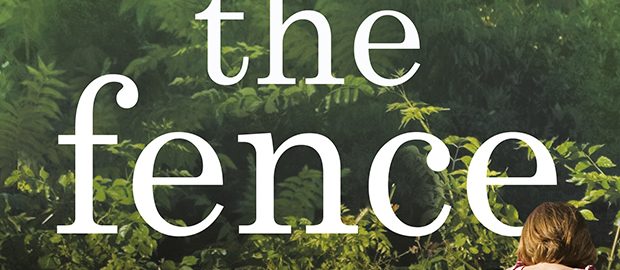 The Fence by Meredith Jaffé
Meredith Jaffé's book The Fence will strike a note with anyone who has lived in suburbia, has had a neighbour, built a fence, had a tree or shrub that creeps onto the property next door and just for those who just like a fast moving book that keeps you engrossed and entertained.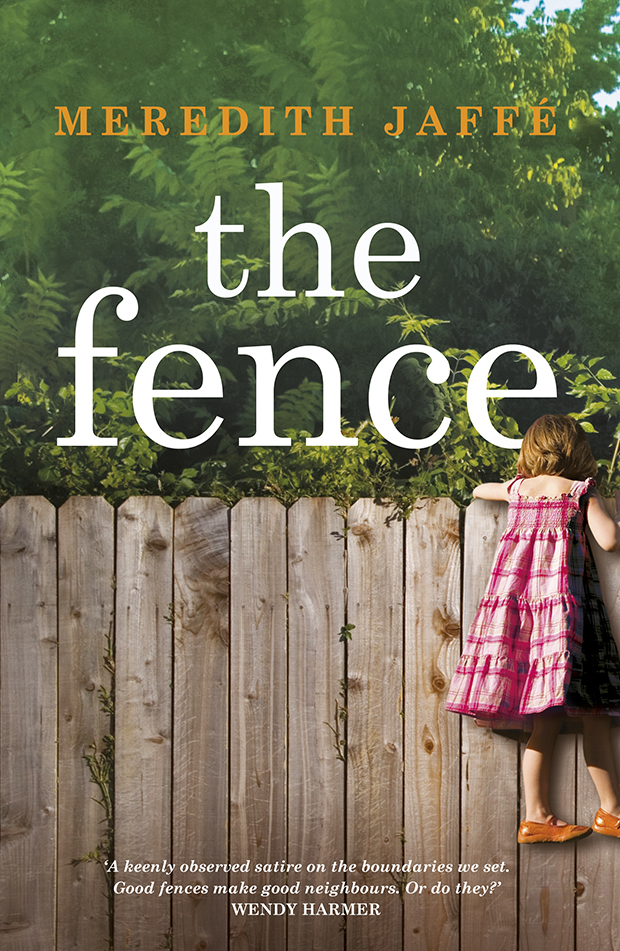 The story has an element of satire but it has a reality to it as well, it is thought provoking and it's perhaps splashed with a little of the ridiculous, by taking situations to the extreme. There is a confronting element that is a window into ourselves and how we can react when we are placed in an uncomfortable situation not of our choosing leaving us wondering is it us or them. The satirical side of the story explores just how far some people will go to achieve their end. The account of the consequences is witty and emotional all at the same time.
The story is well paced and the dominant characters Gwen and Frankie are two women from different generations who find themselves as neighbours. How they deal with the sudden change in circumstances that they find themselves in both amusing and poignant.
Extracts from Gwen's fictional gardening column sprinkled through the book are a real bonus and form an added and practical dimension to the story.
Frankie has great hopes the move to the suburbs will bring about change for her family while Gwen finds it hard to let go of a lifestyle and environment she has known for 50 years. So the battle lines are drawn.
The Fence is a contemporary book that is hard to put down, thoroughly enjoyed and it will be good to see more books from Meredith Jaffé.
About the author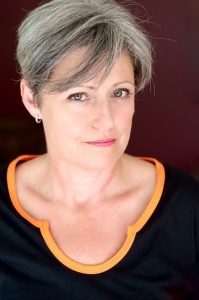 Meredith Jaffé is a writer and occasional book critic. For four years she wrote the weekly literary column 'The Bookshelf' for the online women's magazine The Hoopla; sharing literary news, reviewing books and interviewing writers. Meredith regularly chairs panels, presents workshops and interviews fellow authors for various literary events and writers' festivals.
As a keen believer in the power of literacy, Meredith volunteers at The Footpath Library where she manages their annual EPIC! writing competition for school children. She is currently working on her next novel in between riding her horses and enjoying farm life with her family on the beautiful NSW south coast.
The Fence by Meredith Jaffe is available in paperback, $32.99 or ebook $14.99. For more information visit Pan Macmillan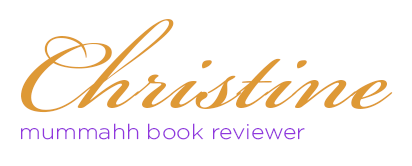 Disclaimer: Christine received a copy of The Fence for the purpose of review, all opinions expressed are her own.