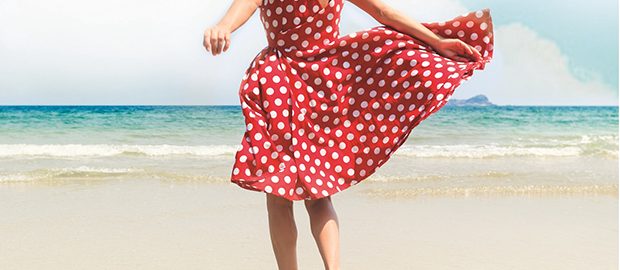 Overall Score
4.5

Cover

Story

Writing Style

Credibility

Price

Book Review
The House of New Beginnings by Lucy Diamond
The House of New Beginnings is not the first Lucy Diamond book I have read. As with the other books Lucy Diamond has again fashioned a story around everyday people. Her comfortable and well- paced writing style flows through the book, with just the right mix of humour, heartache and surprises.
Central to the story are three women, Georgie, Charlotte and Rosa. All these women have their own reason for renting a flat in Number 11 Dukes Square on the Brighton seafront.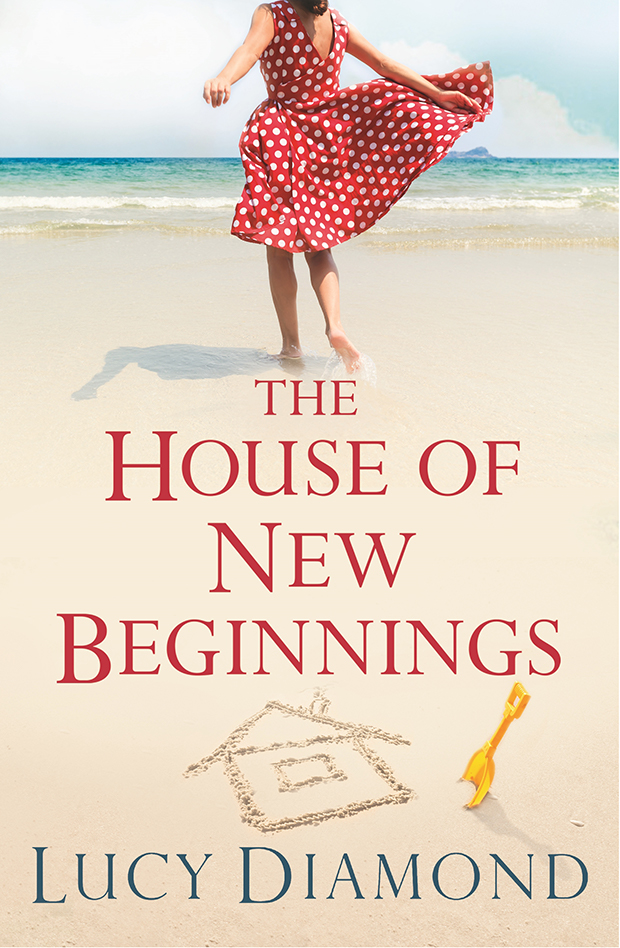 Georgie is leaving behind a mind-numbing job in Yorkshire to join her boyfriend in Brighton where he has a work contract for six months. Deciding to follow a dream while on this break and re-invent herself as a journalist has some amusing consequences for Georgie. Fun and exhilarating to begin with Georgie finds this new career gets her caught up in some situations that stir up a little trouble, especially for her.
Charlotte, wanting a new start, a new town and hoping somehow to comes to terms with a loss so painful she wonders how she can ever re-join the outside world. She goes about her work and life robotically, that is until she meets her elegant elderly neighbour who has her own intuitive ideas on how to turn Charlotte's life around.
Rosa,  escaping from London, disillusioned and hurt and needing to change her life throws herself into a job in a restaurant working long, hard and thankless hours for an ill-mannered chef while dreaming her passion for food and fine dining could lead her to a more exciting life.
It takes a while for the tenants to connect but when they do their stories unravel and new chapters begin that bring with them new people, new challenges and perhaps new beginnings.
Another excellent book by Lucy Diamond. A book about making new friends, taking chances and never giving up hope.
The House of New Beginnings by Lucy Diamond is available in ebook ($12.99) and paperback ($29.99).
For more information visit www.panmacmillan.com.au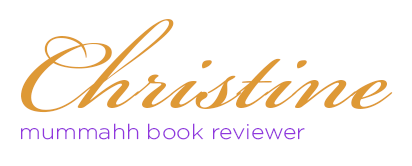 Disclaimer: To facilitate this review Christine was supplied with a copy of The House of New Beginnings by Lucy Diamond to read (and review). The ideas and views expressed in this review are Christine's own – good and bad.