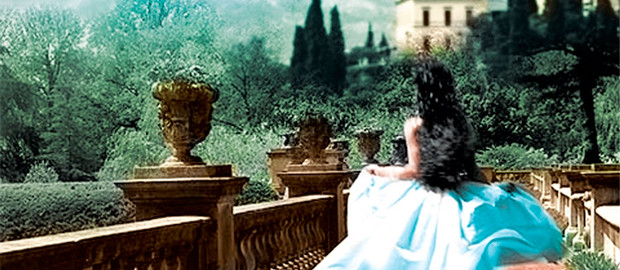 Overall Score
3.5

Cover Art

Story

Credibility

Writing Style

Price

The Italian Girl by Lucinda Riley
Having read and enjoyed Lucinda Riley's novel The Midnight Rose I was delighted to be given the opportunity to read and review her new book The Italian Girl.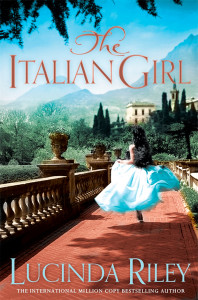 The Italian Girl was originally published as Aria in 1996, under Lucinda Riley's earlier pen name of Lucinda Edmonds. After a request from some of Lucinda's publishers about her out of print backlist she dug out those old works and chose to revise and reedited Aria to create The Italian Girl for rerelease.
Same characters, same story so for some readers who have read Aria it will be a familiar tale revisited.
At 572 pages it makes for solid reading. The centrepiece of the book is a letter written from mother to son outlining a life of great talent, obsessive love and the heartbreak, loss and regrets that talent and love can bring.
Between these paragraphs of the letter, written in retrospect by the main character Rosanna Menici to her son, the full story is detailed and takes the reader on a trip from Italy to London and New York, from a pizza café in Naples to the magnificent and glittering opera houses of the world.
The story is long and probably could be condensed because at times it does move slowly and the reading becomes laboured. Perhaps some readers may find the story is a little long in the telling. It is however worth the time to continue as the pace does quicken at times and the reader will encounter some heart stopping moments and find at times the pain of some of the characters is palpable.
While this book does not have the polish of The Midnight Rose nor is it as absorbing as it should be judged on its own merits and is still a very worthy read.
Readers who like a little extravagance, some mystery and deception combined with tales of love, betrayal, forgiveness and a few heart tugging moments will settle back for an enjoyable and albeit long read.
RRP $29.99. Released 1 June 2014. For more information visit www.panmacmillan.com.au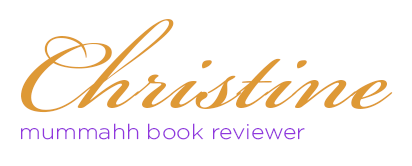 Disclaimer: To facilitate this review Christine was supplied with a copy of The Italian Girl by Lucinda Riley to read (and review). The ideas and views expressed in this review are Christine's own – good and bad.