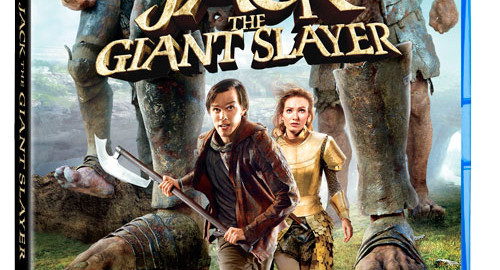 Overall Score
4

Suitability (for kids)

Story

Value for money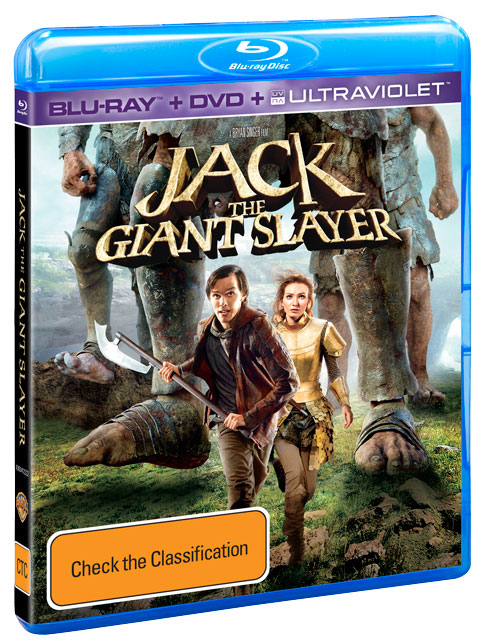 Well what can I say about this movie?
Actually quite a lot as my kids have pretty much had it on loop since we received it!
The movie is an interpretation of the classic Jack and the Beanstalk. Jack is played by Nicholas Hoult who has grown up since I saw him in About a Boy! There is a princess (of course) – Princess Isabelle is played by Eleanor Tomlinson. The story really revolves around Jack keeping his beloved Princes Isabelle safe from harm. Oh and of course there are some (really) ugly giants!
This movie is rating M – for good reason. Let's just say the giants don't mind snacking on the odd human and not much is left to the imagination in a few "eating" scenes. Although my kids were a little shocked they knew that this is a story and I made it quite clear to my little one "giants aren't real" this is now his favourite movie.
The movie includes two discs -Blu-ray and DVD and a pretty nifty thing called Ultra Violet which lets you watch the movie on your devices (computer, tablet etc), there is a redemption code inside.
This is a great movie for all ages although keep in mind (for the younger viewers) the giants are at some stages pretty gruesome and have some odd food choices:)
If you read my last post you would know that I have three copies to give away. I asked if you had a magic bean, what would it grow. Well, drumroll please…….the three lucky winners are:
 – Pernilla Sinclair – A great idea to save on airfares, a beanstalk direct to our overseas relatives!
 – Karyn Reimann – Tell me someone who wouldn't want a money tree!

 – Trudi O'Keefe – A world without problems – yes please!!
Congratulations to the lucky winners, I know you will love the movie. I will be sending you a confirmation email shortly but if you want to send your details to info@mummahh.com.au so I can get your prize out to you even quicker 🙂