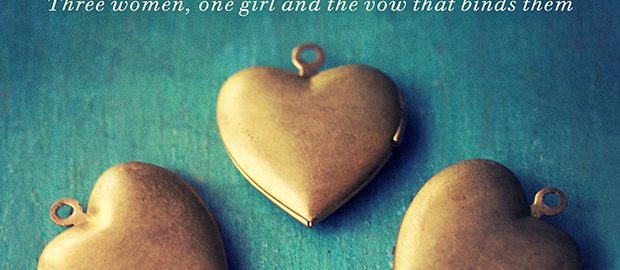 Overall Score
4

Cover

Story

Writing Style

Credibility

Price

Book review of The Mother's Promise by Sally Hepworth
Sally Hepworth's latest book, The Mothers Promise is a bittersweet story. It is sensitive in the writing while taking the reader on an emotional journey.
With only a small cluster of characters it is easy to identify with each of them and understand their doubts and hopes. Sally Hepworth brings honesty to them all but the story is dark. It tackles the emotions of fear, heartbreak, grief, loneliness, anxiety and all those desperate feelings that can compound a situation.
Alice Stanhope is a single mother raising her 15 year old daughter Zoe the best way she knows how. That task is complicated by Zoe's social anxiety disorder. The identity of Zoe's father is not up for discussion so apart from Alice's barely functional alcoholic brother they are alone in the world.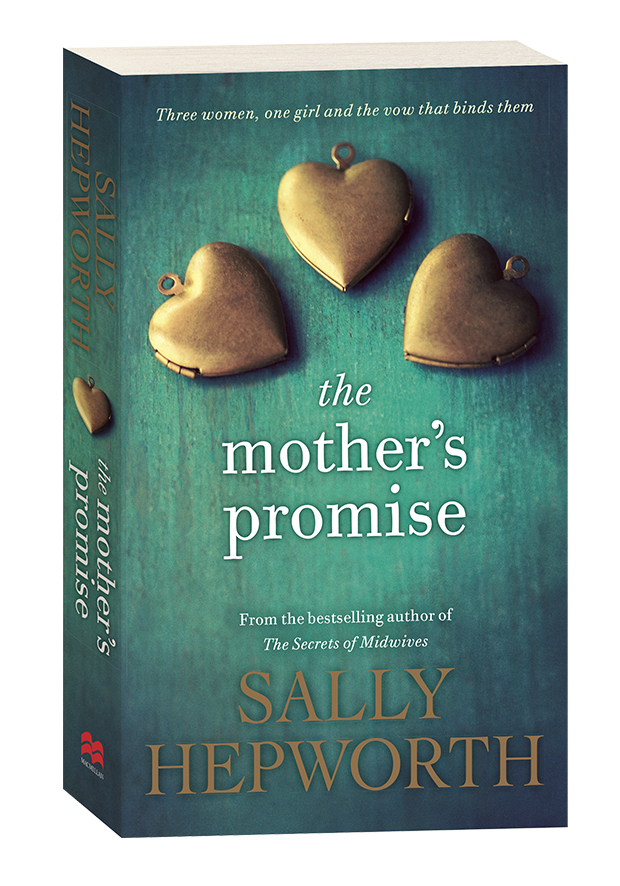 Life has not been easy for Alice but she and Zoe cope, however it becomes more difficult  when Alice  is diagnosed with an illness that will severely test both her and Zoe. Knowing she must find stability for Zoe but worried about how that will affect them both she has to reach out to strangers for help, Kate her nurse and Sonja her social worker.
The lives of these three women and one anxious girl become entwined and while none of them is leading a perfect life, it does seem the perfect combination albeit with some challenging times.
Sprinkled with humour and heartfelt moments even when hope seems lost, The Mothers Promise is a book about  the strength of a mother's love and knowing that you are never really alone.

About the Author
Sally Hepworth is the bestselling author of The Secrets of Midwives. The Secrets of Midwives has been labelled 'enchanting' by The Herald Sun and a 'heartwarming read' by the Courier Mail. The Secrets of Midwives was the highest selling debut Australian fiction of the year in 2015.
Sally is also the author of The Things We Keep, published in January 2016, labelled 'a stirring love story' by Who Weekly and 'a thoughtful, insightful treatment of the condition of dementia' by the Sydney Morning Herald. Both novels were published worldwide in English and have been translated into over ten languages. Sally lives in Melbourne, Australia with her husband and children.

The Mother's Promise is available in paperback, $29.99 and ebook, $12.99.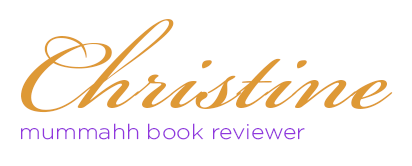 Disclaimer: To facilitate this review Christine was supplied with a copy of The Mother's Promise by Sally Hepworth to read (and review). The ideas and views expressed in this review are Christine's own – good and bad.