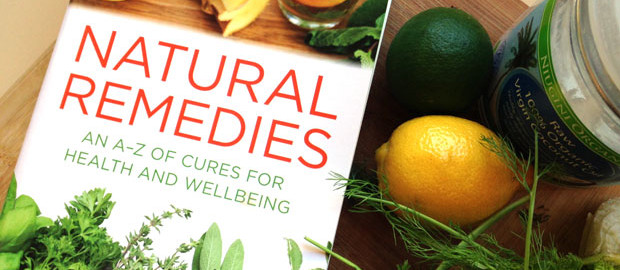 Overall Score
4.5

Cover Art

Information

Credibility

Writing Style

Price

Natural Remedies by Mim Beim
Mim Beim is a bit of a legend in the natural health world.
Mim Beim. Image source: beamingwithhealth.com.au
Mim has over 25 years experience in all areas of natural health including herbal medicine, nutrition, supplements, meditation, Bach Flowers and most recently the Buteyko Breathing Technique. Mim practises out of two clinics, one in Bowral and one in Sydney. You may already be familiar with Mim as she is regular guest expert on Triple J and 2GB and is the naturopathic expert for the Sunday Telegraph's Body + Soul.
Mim has also written eight books including the new, Natural Remedies: An A-Z of cures for health and wellbeing.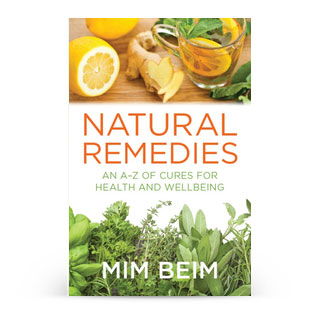 Natural Remedies is a reference guide which provides information and help on a variety of ailments. Look up any ailment and you'll find the following easy to read sections:
– What is it
– Symptoms
– What causes it
– What to do
– Diet
– Remedies
– Other (any other information to consider)
– Aromatherapy
Natural Remedies: An A-Z of cures for health and wellbeing (Rockpool Publishing, August, $29.99) provides readers with a comprehensive, practical and easy-to-use reference to assist with over 200 common ailments, including the common cold, burns, arthritis, premenstrual tension, infertility and menopause. There's also strategies for losing weight, boosting the immune system, increasing energy levels and dealing with stress. I'm finding Natural Remedies by Mim Beim is a really handy book to have around….especially with three kids who always seem to get an array of ailments 🙂 
Filled with practical, holistic advice this book is a must-have resource for all Australian homes.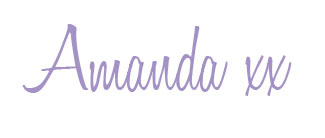 Disclaimer: To facilitate this review I was supplied with a copy of Natural Remedies by Mim Beim to read (and review). The ideas and views expressed in this review are my own – good and bad.