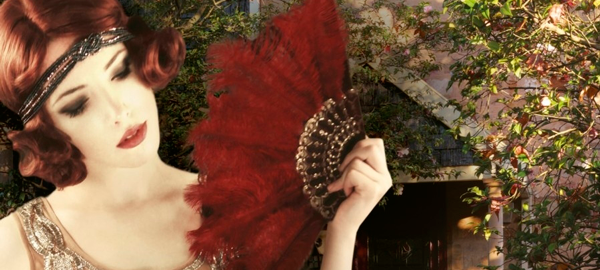 Overall Score
5

Cover Art

Story

Credibility

Writing Style

Price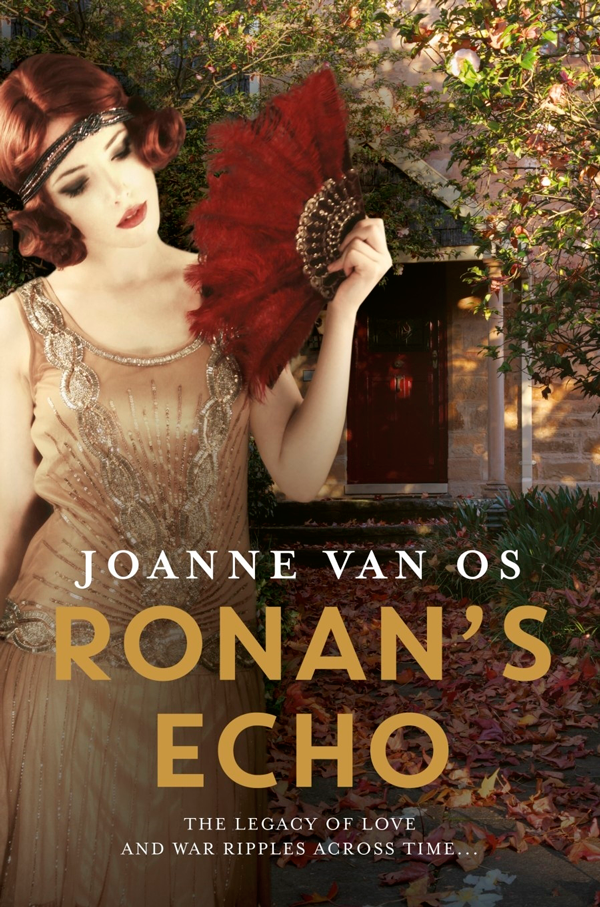 Life seemed charmed for beautiful Bridie O'Malley as she travelled through her teenage years living in prosperous Manly before the outbreak of World War I. She enjoys both a fashionable lifestyle and carefree comfort. She has her devoted father and her 3 adoring brothers to surround her and her childhood companions the Ronan twins, Denny and Connor, both her dear friends and both love Bridie but only one can be her choice for a husband. Young men eager to embark on the life of a soldier when war is declared in 1914. Adventure beckoned and they feared the war would end before they could take part.
Adventure only lasts so long for handsome boys in  uniform a long way from home enjoying the camaraderie of mates, new experiences and welcoming allies… and then the harsh realities surface, decisions have to be made, just living takes on an urgent tone, some promises are broken but some promises must be kept….and a family back home waits.
Fromelles, France, 19th July 1916…….
World War I at its most brutal. A catastrophic campaign in which countless young men lost their lives.  Still boys some of them, having to make decisions against incalculable odds, with thoughts of their future and family pushed to the side and only survival in their sights.
Denny and Connor Ronan face that battle at Fromelles, two soldiers, brothers, twins. While the characters are fictitious the facts are indisputable.
When the war is over and those that survive come home, life goes on but the serenity is shattered. Broken bodies and broken minds lead to lies and secrets and life itself becomes the battle, not just for the repatriated but for Bridie and her family.
Joanne Van Os has weaved a story of the ripple effect a war has on a family. How that wave effect spans several generations and how those families can hide and dodge the truth and its consequences and put up barriers to deny the pain even 100 years on.
The story of Bridie, her family and Denny and Connor Ronan is told retrospectively in alternate chapters and takes the reader through a journey as it might have been for many a family living with peace then war, loss followed by the management of shattered lives. Interwoven with the chapters from the past is the present where the lives of Bridie's descendants struggle to deal with echos of the past for so many reasons.
Soldiers, brothers, buried in far away poppy fields…but how many? Was it all too long ago? Did they matter? Yes. In 2008 an Australian historian noticed an irregularity in those numbers of casualties recorded from Fromelles and with input from the Australian and British Governments investigations began and the huge task of recovery and identification was begun.
Manly …2009 …
Bridie's great granddaughter Kat Kelso a forensic anthropologist is thrilled to have the opportunity to go to France to help with this task of recovery and identification. Armed with new knowledge from her great aunt Hattie she is excited that she may find her own relative amongst the dead. What she does discover begins a search for truth as she unpicks a century of family history, mysteries, deceit and unresolved pain including emotions which lie buried in her own self.
Joanne Van Os is to be congratulated on a novel which has blended fiction with pure fact and her thorough research is a credit to her. The facts are not blotted for the sake of the story. I can identify with that, because my husband's grandfather lost his life in this battle on 19th July 1916, he was just 34, however with no confirmation of his burial site nor his remains successfully identified his lasting memorial joins all those other young men and boys who fought and died on foreign fields leaving families behind to rebuild lives and sometimes put up walls to protect themselves from the past.
A book for the historian and the passionate.
RRP $29.99. Released 1 April 2014. For more information visit www.panmacmillan.com.au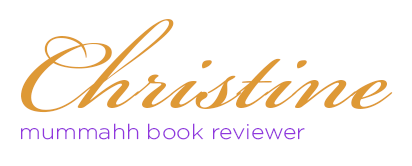 Disclaimer: To facilitate this review Christine was supplied with a copy of Ronan's Echo by Joanne Van Os to read (and review). The ideas and views expressed in this review are Christine's own – good and bad.