Overall Score
4

Cover Art

Credibility

Writing Style

Story

Price

Book Review
Saving Grace by Jane Green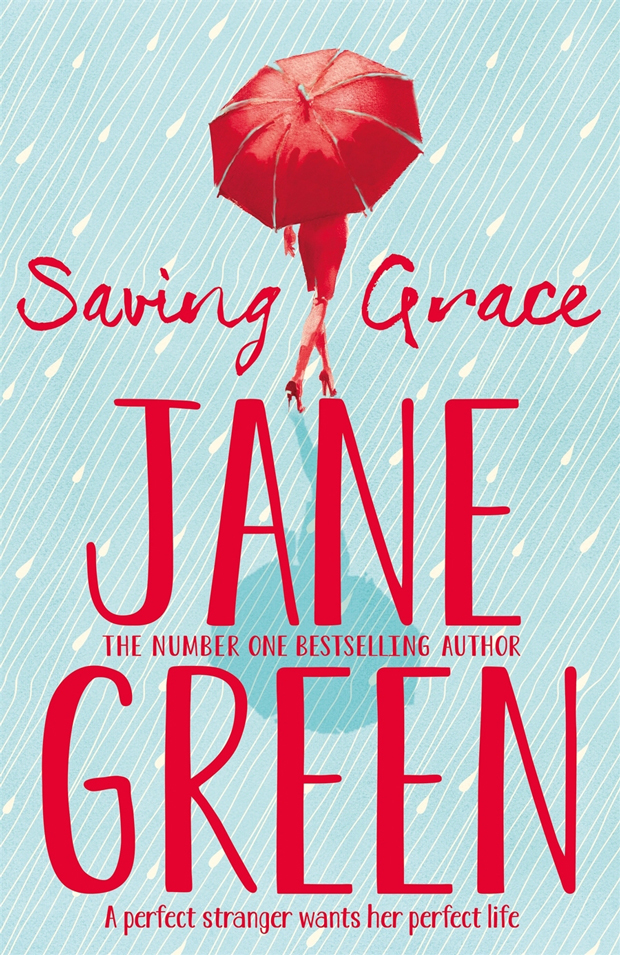 More a psychological page-turner than a light novel the story revolves around Grace Chapman…married, not always contentedly, to the mood swinging Ted Chapman, a bestselling and independently wealthy author.
Grace's life, although peppered with Ted's unpredictable temperament and demands, is a relatively charmed life.  Her days are full and she involves herself in separate pursuits from Ted, working hard with a charity to mollify the memories of her childhood while also being a devoted mother to her and Ted's daughter Clemmie.
All goes well for Grace until a new assistant, Beth, is hired to assistant Ted. Organised, thorough and making herself totally indispensable to not only Ted but Grace she seems like the perfect employee.
She is everything in one person…or is she? Without any warning Grace's life begins to unravel in a most alarming way. Who is this assistant and what is not right? Who can Grace believe and who can she trust?
From London to America  and back to the west country of England Grace's journey is not only one of desperate intrigue but of discovery.
And what of Ted's new assistant Beth? How will Grace be saved and what will be the outcome? Fine cooking is a story line focus in the book and amidst all the shadowy and bizarre goings on the book is sprinkled with delicious sounding recipes. It is a reward at the end of every chapter to see what the recipe is. A different aspect to a novel however interesting and useful.
From my perspective the cover art of this book does not do the story or the author justice. Retro and colourful though it is, it doesn't give enough mention as to what lies within the covers and that is a shame.  Slow to warm up it took until almost mid-way through the book for the story to start to turn and that combined with the uninspiring preamble on the back cover and front cover art work  could be a off-putting to a potential reader.
However looking past those issues the book is a worthy read and once that mid-way point is reached the novel is quick paced and full of intrigue and has a much darker aspect to it than you probably imagined after the first few chapters.
A delightful book that while slow to get going provides a great read and should delight both readers who like a bit of scheming and those who like a dash of the unexpected.
RRP $29.99. Released 1 October 2014. For more information visit www.panmacmillan.com.au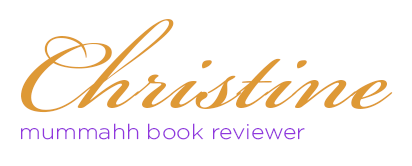 Disclaimer: To facilitate this review Christine was supplied with a copy of Saving Grace by Jane Green to read (and review). The ideas and views expressed in this review are Christine's own – good and bad.