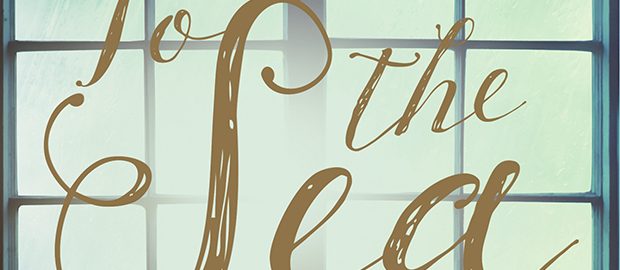 Overall Score
4.5

Story

Writing Style

Credibility

Cover Art

Price

Book Review – To The Sea by Christine Dibley
Christine Dibley's debut novel, 'To the Sea' is a fast paced novel that weaves family dynamics, police procedure and Irish mythical folklore into a story that is both spellbinding and imaginative.
The large Kennett family is shaken and confused when seventeen year old Zoe Kennett disappears from their Tasmanian beach house on an evening in the high summer.
Detective Inspector Tony Vincent attached to Hobart CIB finds himself the senior officer in charge of the investigation into Zoe's disappearance and he and his team struggle with the complexities of the case and the undercurrents that run through the family. No one really seemed to know Zoe apart from her parents and especially her mother Eva whose blind faith is both calming and concerning.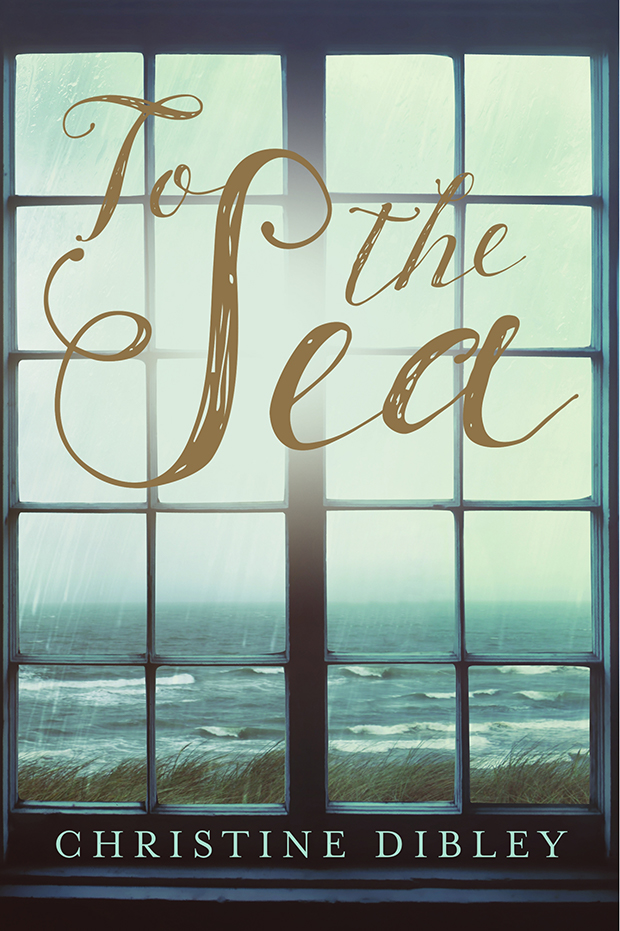 In a multi layered text four storytellers recount their version of what has led to Zoe's disappearance, telling stories that span many generations and places.
As the days of the investigation pass DI Vincent is drawn into the world of seemingly impossible scenarios where logic and myth collide and he becomes increasingly absorbed with the Kennett family.
Not one for stories of myths and legends I admit to being immersed in this novel and found it hard to put down. It kept me captivated until the last page which left me with an ending that echoed the story so far.
A fascinating book.
To The Sea was released in December 2016 and is available in all good book (RRP $32.99) store and as an ebook online at Pan Macmillan.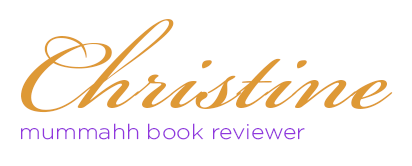 Disclaimer: Christine received a copy of To The Sea for the purpose of review, all opinions expressed are her own.