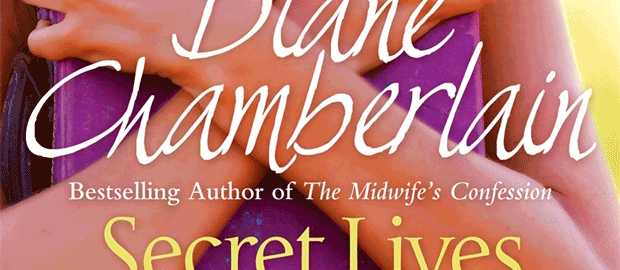 Overall Score
4

Cover Art

Story

Credibility

Writing Style

Price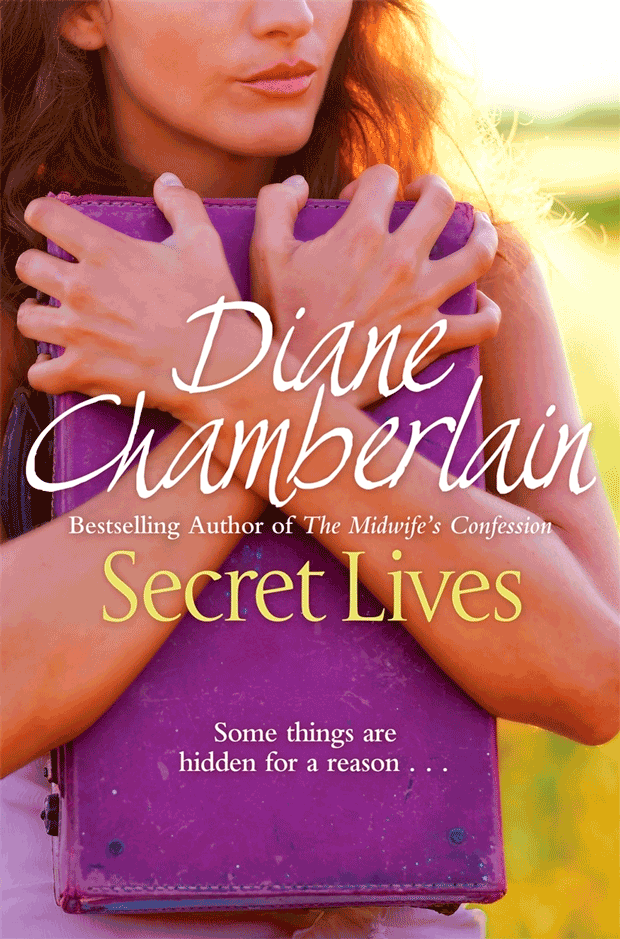 Some books seem hard work…some books sit on the book shelf waiting to be picked out, waiting for the reader to show interest in the story within, some books do not enthuse during those first few chapters nor stimulate the urgent need to leave all else until you have finished reading the book . Secret Lives is not a book that would have immediately jumped onto my reading list. Disregarding this I took the step of immersing myself in the lives of the people of Lynch Hollow in rural Virginia and gave the book a go and I found the book did not return to the book shelf at all… until the last chapter was read.
Unhurried to begin with…. and perhaps that is a deliberate design by the author, the story starts to gradually unfold while drawing you into the lives of the characters.
The outcomes and discoveries for Eden Riley, the central character, are relatively easy to predict before you are  very far into the book and at times seem too expected however you need to read on to make sure your assumptions are correct.  Her liaison with the brooding and mysterious Ben Alexander  and the affect that  liaison has on her and her life as a famous, albeit disillusioned actor is a little stretched however it has to be remembered that the book is set in a time when digital media and paparazzi were not so invasive. The isolation of the location in the story also goes a long way to provide credibility and have you believe Eden would have indeed, at the time the story is set, been able to remove herself from high living California and the bright lights to Lynch Hollow with little question or harassment.
The inclusion of the diaries of Eden's mother, journals written by her mother from her childhood until her death when Eden was just a small child, are a highlight of this book. The entries provide a naïve but brutally honest account of growing up with dysfunction and insecurities. Written in the first person and progressing through the years of discovery these diary entries are an integral part of the story.
On one hand, as Eden pursues the idea of a screenplay about her famous but troubled mother, the diaries provide Eden with answers. Answers that sometimes mean more questions. While on the other hand she must deal with the revelations and consequences of those diary entries and learn to balance love with uncertainty and resentment, learn to forgive and be forgiven and to find answers  and reconciliation not only for herself but for others.
All families have secrets. That is one thing for Eden to deal with, combine that with unexpected love that splinters when disturbing disclosures are made and doubt enters the relationship. Doubt that is overwhelming and confronting. Doubt that rips open Eden's world and as she determines to put wrongs to right and in doing so  she must enter a space no parent wants to inhabit.
A journey of discovery, truth and trust. Learning to love, be loved and above all acceptance and belief.
Diane Chamberlain's book Secret Lives is a good read and serves to remind us all to never judge a book until the last chapter is read.
RRP $19.99. Released 1 March 2014. For more information visit www.panmacmillan.com.au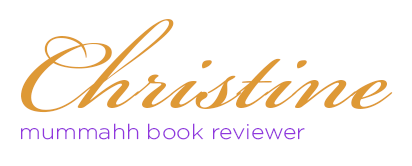 Disclaimer: To facilitate this review Christine was supplied with a copy of Secret Lives by Diane Chamberlain to read (and review). The ideas and views expressed in this review are Christine's own – good and bad.