Overall Score
4

Protection

Style

Price

Functionality

Durability

So if you have an iPad and a (young) child you will know that mixing the two can sometimes be dangerous. I have an iPad Mini that my kids all  fight over want to play with from time to time.
iPads aren't cheap and letting your three year old 'play' with it can be risky. My 9 and 7 year old aren't so bad, but still have trouble understanding that things might break if you accidentally drop them 🙂
There's a huge range of protective devices available for the iPad/iPad Mini and today I am reviewing a super cool, free standing foam case called the Speck iGuy.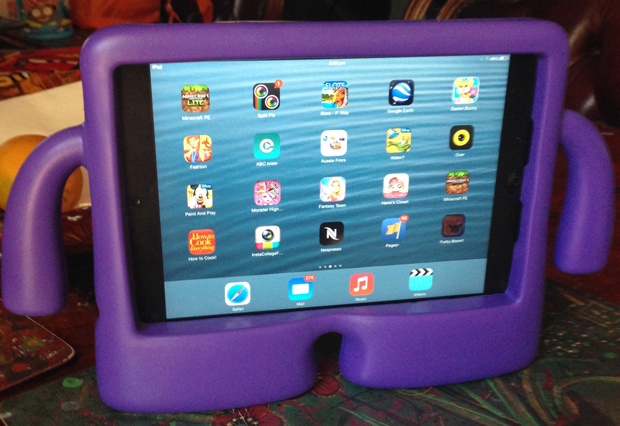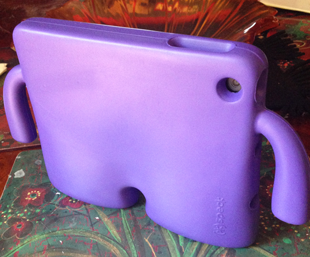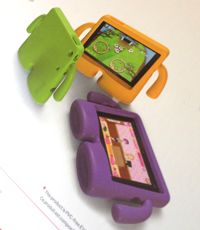 The Speck iGuy is made of foam and comes in two crazy bright colours – Chilli Red and Grape Purple. It's also available for the iPad Air in Chilli Red and the iPad 2/3/4 in Mango.
The iGuy is super cool for kids (and adults). The arms of the iGuy are great for playing games, my three year old grabs hold of them and cruises along in his Jake and the Neverland Pirates game. I really like the fact it is free standing. I keep it on my bedside table and I have to say it looks pretty neat. The foam is squishy and takes impact from drops and knocks.

The only small issue I can see with this case is I'm not sure how long the arms will last – I foresee one or both being ripped off. Even without the arms it will still do it's job but this is why I've given it a 3.5 for durability.
The Speck iGuy is great protection for bumps and drops but you will still need a screen protector, especially with kids! The iGuy gives some protection for the screen given it's thickness but not so much from spills etc. The iGuy retails for $35.49 and is available from MobileZap.
The iGuy retails for $35.49 and is available from MobileZap.
If  you're in the market for an iPad Mini case head over to MobileZap who have a huge range (plus other cool stuff).
Perfect for back to school or everyday protection!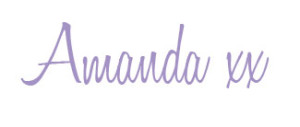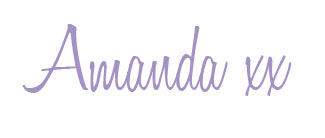 The fine print: I received a Speck iGuy iPad Mini case to facilitate this review. I received no payment and the views expressed are entirely my own.