Overall Score
4

Cover Art

Story

Credibility

Writing Style

Price

Book Review: The Summer Without You by Karen Swan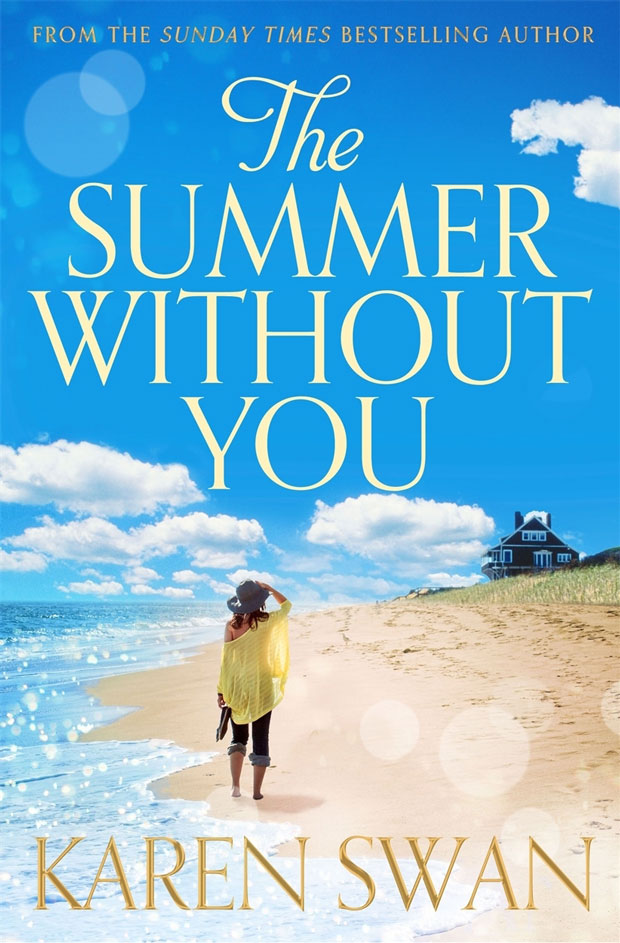 The Summer Without You is my first Karen Swan book and I will be looking for more books by this author to hopefully experience again the indulgent read this book provided.
It is a weighty book and hands do get tired holding it because it is difficult to put down.
The story is light and the reading is easy and while there a few spots where the story seems to wane just a little they are few and don't really detract from the pace or the writing. The characters are credible and likeable. Ro, the central character could be any of us and her clumsy and gentle ways make her all the more endearing. Naïve she may appear but she has a strength that sees her though some trying times, alarming discoveries and situations.
While the story is undemanding and the plot leans towards the chemistry of romance and happy endings, the journey to the end is dotted with more than just romance. There is intrigue and some attention-grabbing developments to contend with.
Karen Swan has undertaken some extensive research on the Hamptons and the ecological problems facing that part of America from the elements particularly after Cyclone Sandy in 2012. She has acknowledged that some facts and reports have been manipulated for the sake of the story but the research she has done lends a real truth to the problems that surface in the story.
For me the ending was a little abrupt given the length of the story and size of the book but don't let that dissuade you and right up until those last few pages it will keep you guessing.
This book is a good read for those who like romance, mystery and a sneak peek into the lives of a bunch of people thrown together for the summer in the Hamptons.
RRP $29.99. Released 1 June 2014. For more information visit www.panmacmillan.com.au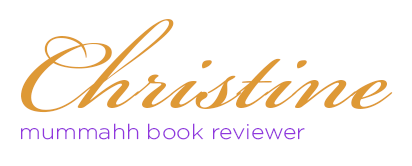 Disclaimer: To facilitate this review Christine was supplied with a copy of The Summer Without You by Karen Swan to read (and review). The ideas and views expressed in this review are Christine's own – good and bad.