Overall Score
4

Cover Art

Story

Credibility

Writing Style

Price

Book Review
Taking a Chance
Author: Deborah Burrows

RRP: $29.99
Released: 1 May 2013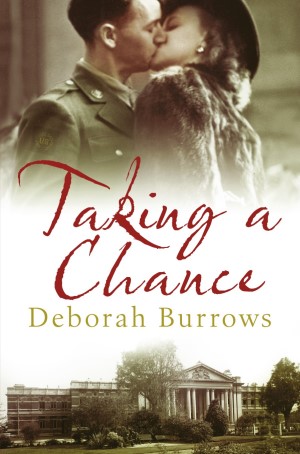 Set in Perth during World War II Deborah Burrows latest novel Taking a Chance sweeps you up into a world of nostalgia and intoxicating romance.
Unfinished business from a murder trial, a mystery that is full of wrong decisions, innocent mistakes and lost souls brings the characters together. The world is changing, war is raging across the world and the human cost of that war knows no boundaries.
Strangers come and go, laws are broken, innocence is destroyed and people on the home front have to deal with the constraints of war time, restrictions, separations, austerity, and loss. While all this takes place two people discover love, unexpected and intense, while trying to piece together the truth. In war time things happen more swiftly and with more urgency. Deborah Burrows tells the story smoothly and with the clarity of a good storyteller so that the reader is transported back to that time rather than reading a story in retrospect.
Factually correct, portraying a graphic image of Perth in the 1940's the story weaves its way through only a short period of time where so much happens and so many lives are changed. The book is a thoroughly enjoyable read and serves to remind us of a generation that lived life on the brink of terror  in a war torn and troubled time, facing dangers both at home and across the world while trying to love and be loved and staying safe in a shifting world.
A story full of history, tentative situations, the quest for truth and an overwhelming romance that cannot be ignored.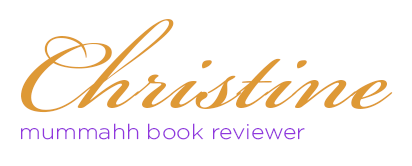 Disclaimer: As with ALL products reviewed – no payment was received however Christine was supplied with a copy of Taking a Chance by Deborah Burrows to read and review. The ideas and views expressed in this review are Christine's own – good and bad.