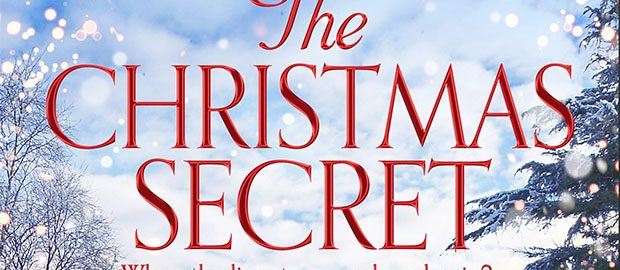 Overall Score
4

Cover

Story

Credibility

Writing Style

Price

Book review
The Christmas Secret by Karen Swan
Another great book from Karen Swan. This time set on the unique, beautiful and remote island of Islay off the Scottish coast.
Alex Hyde is a dynamic and successful business coach who chooses her clients carefully and is very much in demand. Her reputation is solid. She is a young, powerful, wealthy and dynamic woman. A woman who expects high standards. She has the skills and trappings to prove it, she lives a complex life, and success is her only goal. Nothing is out of reach for her to achieve this end for her clients and herself and she does so with the seemingly effortless assistance of her dedicated and thoroughly efficient PA, Louise.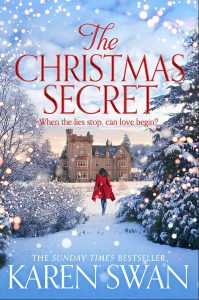 When an urgent request comes for a commission on Islay to deal with the obstinate but esteemed CEO of Kentallen Distilleries, Lochlan Farquhar, she feels it will be a perfunctory task. A lucrative contract she can have done before Christmas and then resume her life and revert to her long list of clients. Only as the days go by does this commission start to prove difficult and confronting for Alex.
The island of Islay and its people especially Lochlan Farquhar, both warm and harden her heart in equal measures as she sets about learning not only the work practices of the whiskey distilling trade but also the family dynamics of the Farquhar clan and the rich history of Islay. All her skills are brought into play and the twists and turns while at times predictable are sometimes not and Alex is thrown out of her comfort zone more than once questioning the people around her and herself. Interwoven with excerpts of a time past. which to begin with seem cryptic and unnecessary, the story moves along at a cracking pace. It is only as you continue reading through the story that you realise the relevance of these excerpts.
Well written and very descriptive the story is such that the book is hard to put down.
While as said there is some predictability there are also some things you won't see coming and that is what makes this a good story.
Once again Karen Swan has delivered a book that keeps you wanting to read to the very last page.
The Christmas Secret is available in trade paperback – $32.99 and ebook – $9.99.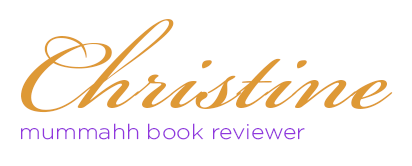 Disclaimer: To facilitate this review Christine was supplied with a copy of The Christmas Secret by Karen Swan to read (and review). The ideas and views expressed in this review are Christine's own – good and bad.