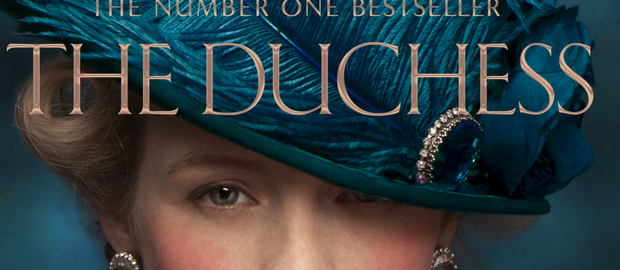 Overall Score
4

Cover

Story

Writing Style

Credibility

Price

Book review
The Duchess by Danielle Steel
Set in the early 19th century, this novel by Danielle Steel, is the tale of Angelique Latham.  A work of fiction interspersed with historical sequences it is a fast paced read.
Growing up in magnificent surroundings at Belgrave Castle in the English countryside, Angelique is the much adored daughter of the Duke of Westerfield. Cherished and nurtured by her father after the death of her aristocratic French mother and despised by her older half-brothers. She works with her father to run the estate and learn as much as she can from him not sure of how her future will unfold. She is a mere 18 years old when her father dies and her fears are realised.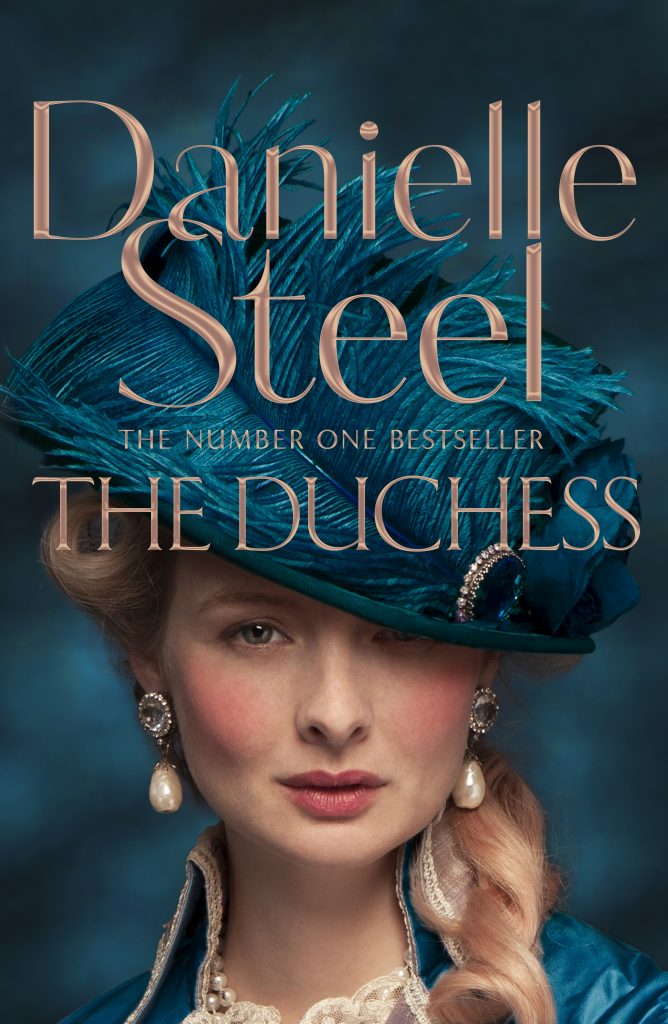 With a strong will but a heavy heart she is turned out of her home immediately after her father's death. Powerless to protest due to the laws of the day she has no option but to take up the offer of employment into service secured by her vindictive older brother, now the new Duke. Armed with only her resilience, values and an envelope of money her father secretly bestowed on her the night before he died she finds herself facing a very uncertain future.
Life is not easy in service after the life she has become accustomed to however despite her background she settles well into her role as a nanny. She realises her place in her new environment is tenuous and so is not surprised when she again is forced to leave with no references and seemingly nowhere to go.
Angelique finds her way to Paris hoping to find work.  Without references or contacts she finds this impossible. She is left pondering her next course of action when fate intervenes. With her determination, grace and beauty combined with her impeccable upbringing and knowledge of business she finds a solution to her problem while helping others in a way she never could have imagined.
A Duchess in all but name Angelique finds herself in a world of powerful and beautiful people. Success and wealth follow. The price she pays is to live on the edge of scandal.
A captivating story taking the reader through the highs and lows of Angelique's quest to make her own way in the world while remaining true to herself hoping that one day she can return to the life in England she once knew and loved.
The Duchess by Danielle Steel is available in trade paperback $29.99.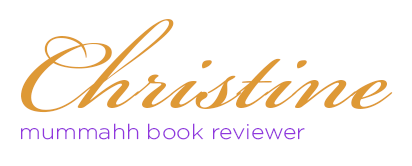 Disclaimer: To facilitate this review Christine was supplied with a copy of The Duchess by Danielle Steel to read (and review). The ideas and views expressed in this review are Christine's own – good and bad.