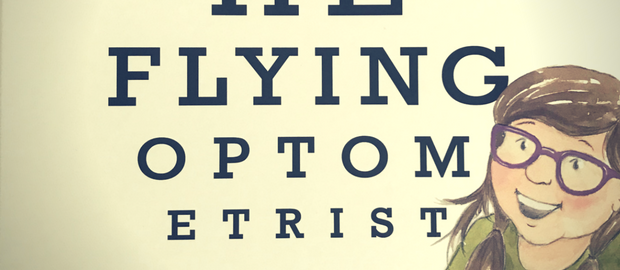 Book review
The Flying Optometrist
by Joanne Anderton and illustrated by Karen Erasmus
The Flying Optometrist is a lovely picture book which was inspired by a true story. The book follows the travels of the flying optometrist in his little red plane as he provides eye health care to people living in remote areas of Australia.
The first part of the book has a wonderful story about residents of a small remote town who need a variety eye-health care – from broken glasses to splinters in the eye! The townsfolk wait with bated breath until finally the Flying Optometrist's little red plane appears after narrowly missing a bad storm. After he has a meal at the local hotel he gets to work checking people's eyesight.
The story is illustrated by Karen Eramus who portrays the remote Australian outback and characters beautifully. The picture book also features a non-fiction sections about the 'real' flying optometrist and the history of aerial rural services in Australia, including the Royal Flying Doctor Service.
Phil Anderton, the author's father is the real-life Flying Optometrist. Twice a year Phil flies his self-built little red plane to provide eye-health care to people in remote communities.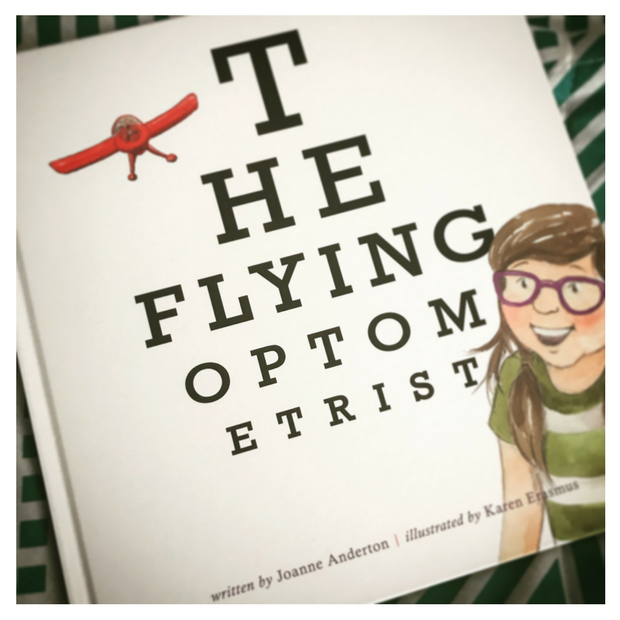 The Flying Optometrist is a great book for young children as it's not only a lovely story but also educational and informative, teaching children the importance of eye care and helping people in remote communities. The Flying Optometrist is published by NLA Publishing and available at good book store. RRP $24.99.