Overall Score
4

Cover Art

Story

Credibility

Writing Style

Price

Book Review
The Heiresses
Author: Allison Rushby

RRP: $14.99
Released: 1 May 2013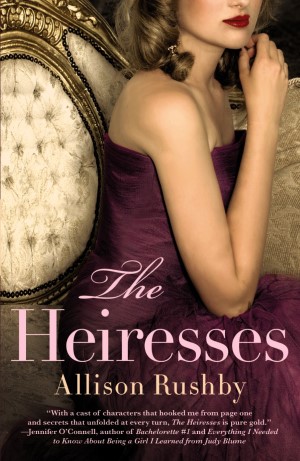 For readers of period drama, particularly those set in the heady days of the early 1920's, The Heiresses is a book not to be overlooked. The cover of the book does not do it justice and belies the story within, inside you find a story from a time when opulence and decadence strode hand in hand with unashamed vanity and carefree behaviour.
With a war behind them and restrictions lifted there was fun to be had by those who could enjoy it. The simple life was there but the young and free of the well-to-do would be having none of that.
While scandals plague all decades and all walks of life there is something quite unique about the outrageous lifestyle of the time and the characters of the book who while appearing to be most sophisticated are as innocent and unworldly as the more humble folk.
Three young women all with very different backgrounds and moral views are summoned to London in mysterious circumstances by an equally mysterious woman. 
The revelation that the woman is their Aunt and they are in fact not only sisters but triplets is just the beginning of a series of discoveries with secrets that  prompt questions with answers that shock and surprise.
Thrown together during the liberated 1920's, each with their own past to contend with and future to plan… all trying to learn about each other and come to terms with their heritage and family past and present while making new and at times quite eccentric friends…and all this while attempting to wrestle their rightful inheritance from a less than gracious half-brother. Delicious indeed!
The Heiresses delivers a thoroughly entertaining read.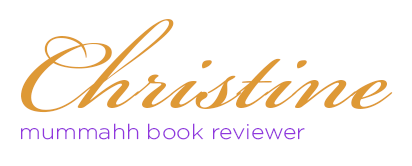 Disclaimer: As with ALL products reviewed – no payment was received however Christine was supplied with a copy of The Heiresses by Allison Rushby to read and review. The ideas and views expressed in this review are Christine's own – good and bad.