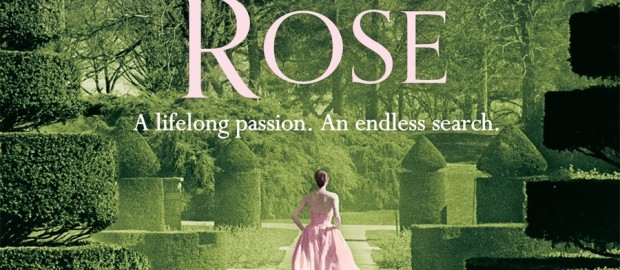 Overall Score
5

Cover Art

Story

Credibility

Writing Style

Price

Compelling…would be one word to describe Lucinda Riley's latest novel The Midnight Rose. A story told effortlessly but precisely. A book that gathers you in from the first few pages and keeps you enthralled right up to the last chapters and with an ending you will not see coming.
A novel of over 650 pages, at first look it seems that the reading will take some time. This is not the case. Once you are introduced to the characters and start to weave your way through a story that crosses three countries with vastly different cultures you find yourself lost in the story and the pages disappear under your fingers.
Fans of period sagas, interlacing tales of love lost or found through tragedy or circumstance. Those who can relate to the power of a mother's love and the lengths a family will go to in order to preserve their place in the social world or to protect their own, will enjoy this book. So too will those who appreciate a story about the diverse cultures that make up this world of ours and the accountabilities and beliefs that make each culture unique. … and how when those cultures are blended and surfaces scratched the essentials are the same for all.
Having a story that spans four generations provides a time travelling experience where events and geographical descriptions are so well researched it is easy to feel transported to the time or place. It is almost tangible.
Historical sagas, involving English aristocratic families are not uncommon however having the story cross through India is a welcome change and allows the reader to absorb how the cultures merged at a time when decorum and class where clearly defined.
To divulge too much of this book would be unfair spoil. It just needs to be said that Lucinda Riley has produced an excellent novel that will keep the reader captivated until the end.
Well worth reading and well done to the author for delivering such a wonderful novel.
RRP $29.99. Released 2 February 2014. For more information visit www.panmacmillan.com.au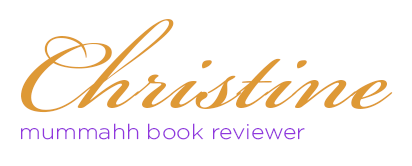 Disclaimer: To facilitate this review, Christine was supplied with a copy of The Midnight Rose by Lucinda Riley to read and review. The ideas and views expressed in this review are Christine's own – good and bad.