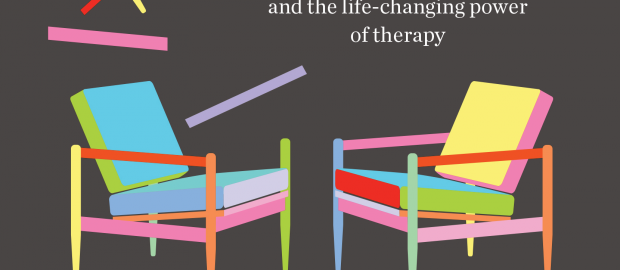 Overall Score
4

Stories/ Content

Cover Art

Price

Have you ever thought of trying therapy?
The Talking Cure is an interesting look at how talking and listening can help us understand deep-seated issues that influence not only who we are but also how others perceive us. This book helps us understand how the transformative power of the therapeutic relationship can be replicated in our everyday lives by the simple practice of paying attention and being present with those we love.
Psychotherapists Gill Straker and Jacqui Winship bring us nine inspiring fictitious stories – case stories rather than case studies. These stories follow fictitious patients who embody some of the human struggles that they encounter in their therapy practices.
"We invite you to journey with us behind the consulting room door and to eavesdrop on the talking cure so as to gain an understanding of the process of psychotherapy"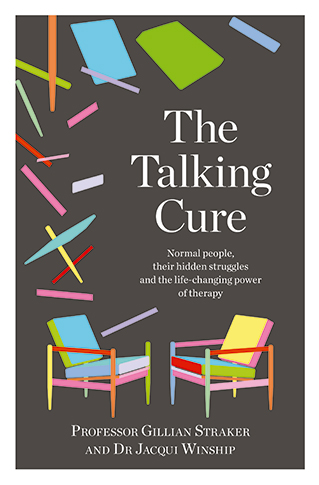 Whether you have experienced therapy (or are tempted to try it), or you are just intrigued by the possibilities of a little-understood but transformative process, this wise and compassionate book will deepen your sense of what it is to be open to connection – and your appreciation that to be human is to be a little bit mad.
AUTHOR INFORMATION
Prof Gill Straker is a highly experienced clinical professor in the School of Psychology at Sydney University. She has published widely in the area of psychotherapy and psychology. She is a passionate believer in the transformative power of authentic relating and is firmly of the belief that we all are engaged in psychological struggles that we tend to hide, including from ourselves. Gill has a private therapy and supervision practice in Sydney.
Dr Jacqui Winship has more than twenty years of experience as a clinical psychologist, psychotherapist and supervisor. Jacqui works with adults, adolescents and couples and believes in the power of the therapy relationship to enable individuals and couples to grow, heal and thrive. She is based in Sydney.
The Talking Cure is available at good books stores – $32.99. For more information visit Pan Macmillan Australia.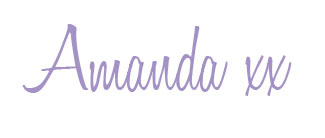 Competition closed
Win a copy of The Talking Cure by Professor Gillian Straker and Dr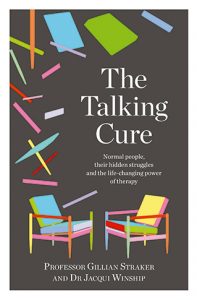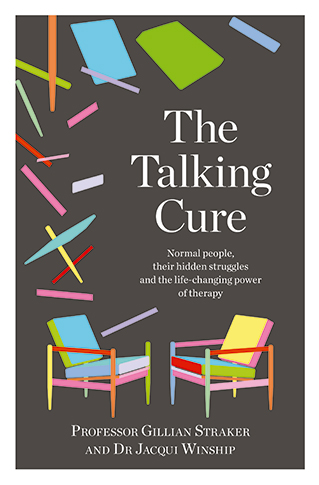 Jacqui Winship.
I have 2 copies to give away!
For a chance to get your hands on a copy tell me below why you would like to win.
Good Luck!
Competition closes 1 July 2019. T&C's can be found here.