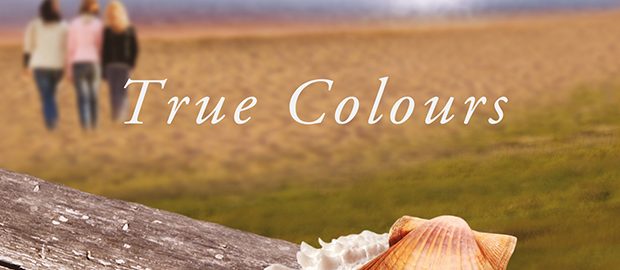 Overall Score
4.5

Writing Style

Credibility of story

Story

Price

Cover Art

Book review: True Colours by Kristin Hannah
In True Colours Kristin Hannah delivers a tough story focussed on three sisters Winona, Aurora and Vivi Ann Grey, living in rural Washington State with their cold and detached father. An emotionless man, who struggles after his wife's death back when the girls were teenagers. His bitterness and withdrawal is pivotal in the girls' lives.
Winona is the eldest daughter and hungers for her father's approval. Initially she comes across as petulant and irritating and it would be easy to dislike her. True Colours is more apt for her than any other character. Aurora just wants the family to be happy and is the one forever pouring the oil over troubled waters more often than not ignoring her own feelings and life which slides slowly downhill. Vivi Ann the youngest of the family is feisty and seems to have it all, even the unconditional albeit begrudging love and support of her distant father. Something which Winona never fails to notice.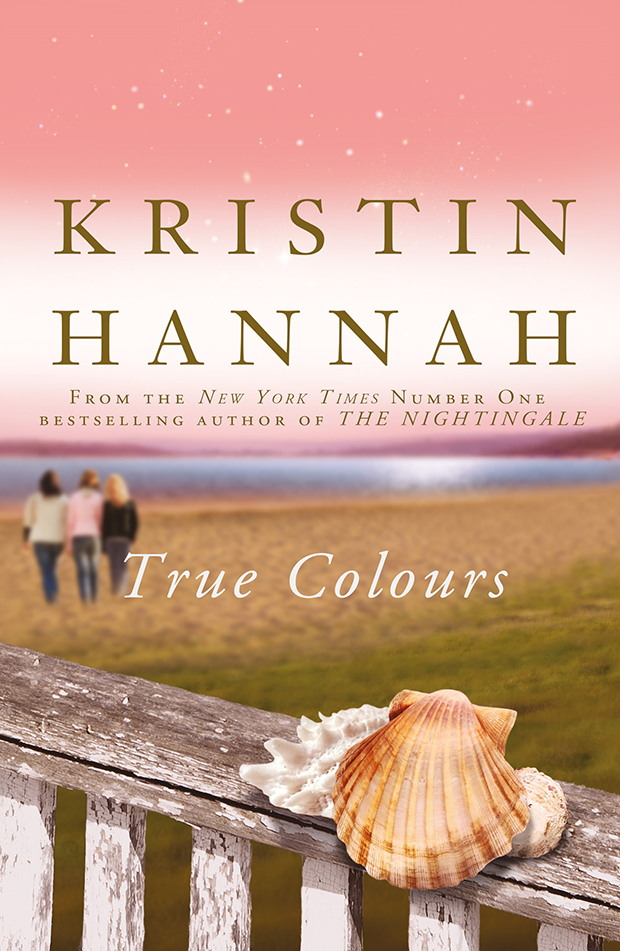 The book moves quickly through their teenage years and takes up more slowly when Vivi Ann, now an adult and forging a life for herself on the ranch impulsively follows her heart while breaking others. From that point restlessness hangs constantly over the Grey sisters but still Vivi Ann charges forward. Her hopes and dreams raw and exciting.
As the story progresses Kristin Hannah's description of the landscape and the environment where the ranch is situated is colourful and adds to the depth of the story.
When a shocking crime is committed that has the capacity to tear not only the Grey family apart but also divide a town, the sisters are alienated and they all slide into a space that encompasses grief, anger, jealousy and beyond. Aurora still tries to mend bridges, Winona becomes even more indifferent and Vivi Ann once determined begins to struggle in private. Meanwhile their father refuses to sully the Grey name and insists on a united front which further impacts on their world.
The time frame is 1979 to well past the spring of 2008 so many lives connect and seasons come and go but a shadow hovers over that small community and continues to fragment the sisters' bond.
It is only when the Winona realises that the sisters' bond may shatter but cannot be broken do they rise above all else to attempt to find justice and closure.
The book is slow to start but worth the commitment to continue reading.


About the author
Kristin Hannah is the New York Times number one bestselling author of eighteen novels. She is a former lawyer turned writer and is the mother of one son. She and her husband live in the Pacific Northwest near Seattle, and Hawaii.
Her first novel published in the UK, Night Road, was one of eight books selected for the UK's 2011 TV Book Club Summer Read.
True Colours by Kristin Hannah is available in paperback $24.99 and as an ebook $14.99. For more information visit Pan Macmillan.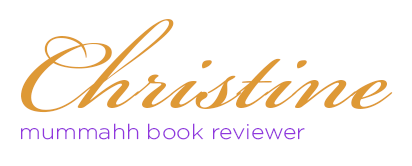 Disclaimer: To facilitate this review Christine was supplied with a copy of True Colours by Kristin Hannah to read (and review). The ideas and views expressed in this review are Christine's own – good and bad.