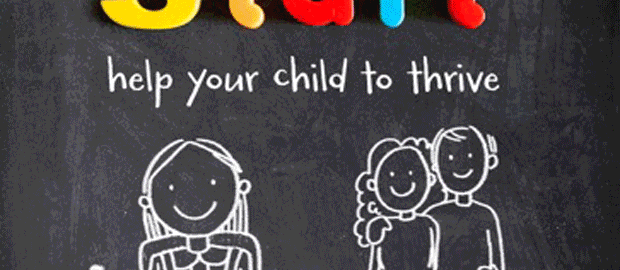 Two of my three children are in primary school, and much to their delight they returned today. They are excited to start the new school year, see their friends and swap holiday stories. Things will change as the weeks go by and complaints about home work start streaming in. But for the most part my kids seem to love, well at least like, going to school.
The return to school is also a time that brings a smile to my face. I love my kids, don't get me wrong, but trying to entertain them for five+ weeks is a very difficult and sometimes exhausting task. My husband and I work full time so for most of the holidays my kids go to vacation care. So even with the help of vacation care I still find school holidays a little overwhelming.  They love it at vacation care and the staff are brilliant, keeping them busy with excursions and activities.
It seems like an eternity ago that my first born started 'big' school. He is a gentle giant, a sensitive child and my husband and I worried he would be 'eaten alive'. I was also worried he may not be academically ready and spent many hours prior to school starting playing counting games, learning our abc's and writing his name.
I was freaking out the day he started school.
Would he make friends?
Would he remember to eat his lunch and drink his drink?
Would he do well academically?
Would he do well socially?
Will people 'pick' on him?
I was so worried that first week or so that the school would call to tell me he had be hurt or had an accident. Everyday when he got home I would ask who he had played with and check he had actually eaten his lunch. I remember someone telling me that it was more important for your child to be emotionally ready for school than academically ready.
Lynn Jenkins' new ebook, School Start is a wonderful resource for anyone with a child starting school.
Lynn Jenkins is a clinical psychologist, author and mother to three young children. (I have reviewed her previous book Best Start – click here to read it). School start helps families ensure their children are emotionally ready to face the challenges of the classroom and develop the resilience they will need to deal with social setbacks.
The ebook tackles;
– helping children to deal with anxiety,

– initiating new friendships

– coping when things don't always go to plan

– accepting people have different strengths and weaknesses and that they won't always be 'the best' (or 'the worst') at things
– dealing with teasing and bullying, and developing resilience.
There is also some great advice and guidance in the ebook for parents which helps you handle situations that may arise with your children's schooling. If your little one is starting 'big' school this is a great read.
School Start is $4.99 and is available from Exisle Publishing or wherever good ebooks are sold.
Five bucks well spent I reckon 🙂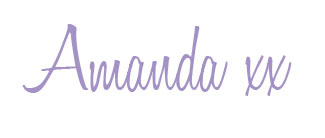 Disclaimer: I received a complimentary copy of the ebook School Start to facilitate this review. As always, all opinions expressed are purely my own.