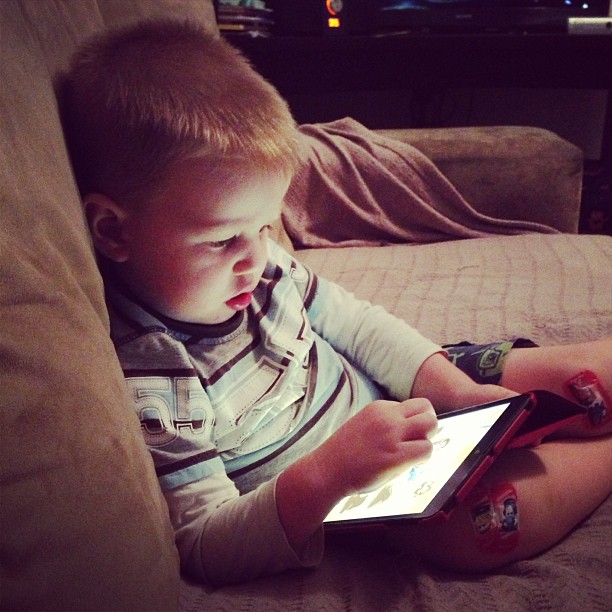 ­­­
  Above: My (almost) 3 year old son playing on my iPad• 🙂
The world seems to have gone mobile.
Most people have a mobile device; a smart phone, iPad*, or tablet and some can't live without them! I wouldn't go that far but I certainly have become accustomed to having everything at my fingertips virtually everywhere I go. My device of choice is my iPhone* but I also have an iPad Mini*.
I love apps.
There seems to be one for just about everything. I recently discovered a seriously cool app called Star Walk that tells you the constellations when you point your device to the night sky!
You will find me playing Candy Crush Saga on occasion (slightly addicted) and my two year old son loves Nick Jr Draw & Play – a great little drawing app from Nick Jr. My six year old daughter loves the fashion apps and my nearly nine year old son is obsessed with Minecraft.
Although I do have some "entertainment" apps I also tend to have an array of "information and utility" apps. Apps that tell me the weather, if my bus is on time and mobile banking are the main ones. As a mum you are the family "nurse" (not doing the dads down, my husband is a great nurse too!). But it seems to be mum who gets the "What's this lump?', "I have pain here" etc etc.
Parents are good, but most of us aren't qualified medical practitioners. Bring in the Medibank Symptom CheckerApp. This app helps you check everyday symptoms, and find out what to do about them including when to get professional treatment. It doesn't replace a trip to the doctor but it will help you manage symptoms and make informed decisions. It is easy to use and lets you browse by symptoms or body parts!
My two year old son goes to long day care. They recently had an outbreak of Hand Foot And Mouth Disease. My lovely husband went to pick up our son and saw this huge sign, he came home freaking out telling me "there's a foot in mouth disease going around daycare!" – eeeekk.
I got straight on to the Medibank Symptom Checker and popped in "foot and mouth" in the symptom search box. What do you know, up came Hand Foot And Mouth Disease. It explained it was a viral infection that causes mouth ulcers and tiny blisters on the hands and feet. It also told me when to call the doctor, related symptoms and other general information and importantly how to care for my son if indeed he had it.
I had all the information I needed within seconds. Luckily my son showed no signs – pheww!
This useful app is only available for iPhone*  and iPads*. You can find out more about the app by clicking the image below.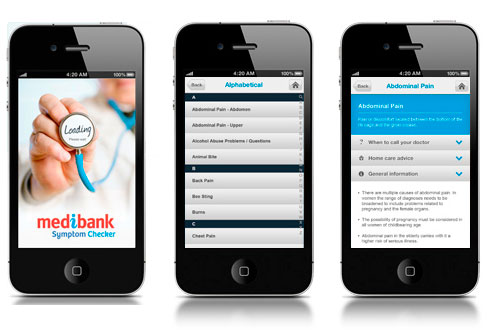 This one is my favourite – The Medibank Energy Balancer.
I am always trying to balance my life especially what food I consume and how much exercise I (should) do. I am 40 in two weeks and the balancing act seems to get harder as I get older. This little beauty tells me if I drink one bottle of soft drink I will need to cycle for 26 minutes to burn it off. I found it funny that arguing is an exercise option however to burn off the soft drink I would need to argue verbally for 1 hour and 24 minutes!
It's available for iPhones*, iPads* and Androids. You can find out more about the app by clicking the image below.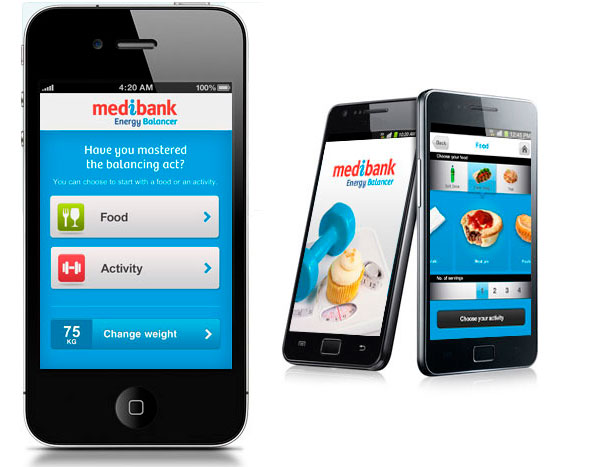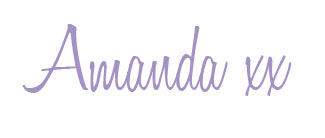 *iPhone and iPad are each trademarks of Apple Inc.
Just so you know, or more formally – Disclaimer: This is a sponsored post for Medibank Private Limited. I have been a Medibank Private member for 21 years and the views and opinions expressed in this post are my own.  The author (Amanda Duncan) and Medibank remind readers that this post does not constitute medical advice, or replace the advice and treatment from a professional medical practitioner.