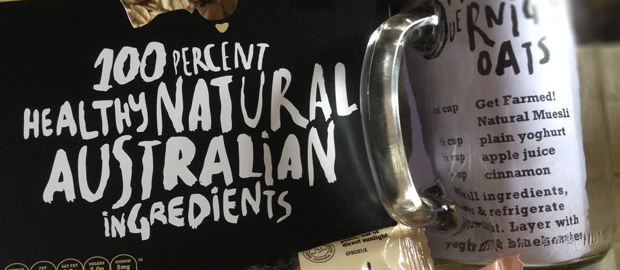 As a blogger I 'm often sent products to try, which I must say is a nice little perk. But I'll only write about those that fulfill certain criteria. Amongst other things they have to interest you guys, my readers.
Well this week I received a lovely little gift pack from Get Farmed and I have to say they certainly fit all my criteria. If you pack lunchboxes or have kids like mine who seem to constantly snack then you will be interested in this new Melbourne based company and their yummy products.
Get Farmed was founded by food specialist Lynne Skene (a mum) who has created an 100% Australian muesli. The Get Farmed range includes:
Natural Muesli
Toasted Muesli
Porridge Oats
Fruit and Nut Bars
Fruit and Seed Bars
Every ingredient in Get Farmed products is Australian; the oats are grown in Northern Victoria and South Eastern SA, the almonds are from Robinvale in Northern Victoria, the dried fruit is from the Barossa Valley SA, sunflower seeds from the Darling Downs south of Toowoomba and linseed from Northern Victoria – WOW!
Keeping with the Australian theme the Get Farmed products are available through Aussie Farmers Direct (and a few other outlets). I love Aussie Farmers, they deliver my fruit box on Tuesdays and my cool pack full of goodies (milk, cheese, chicken, bread, eggs etc etc) on Saturdays. I think I will certainly be adding some of these muesli bars to my order. My kids demolished the Get Farmed muesli bars in a nanosecond and their verdict – a bit fat YUM!
It's so hard to find healthy snacks to pack in my kids lunch boxes (that they actually eat) so these are great 🙂 The muesli is really yummy too. My kids prefer the overnight soaked variety and you can find the Blueberry Pie Overnight Soaked Muesli recipe on the Get Farmed Facebook Page. Soooo yummy 🙂
To find out more about Get Farmed you can visit their website.
nom..nom…nom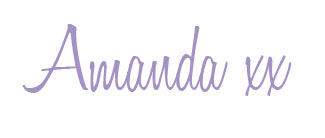 Disclaimer: I received a complimentary pack of Get Farmed products including Natural Muesli , muesli bars and overnight muesli recipe. I received no payment for this post and opinions expressed are completely my own.