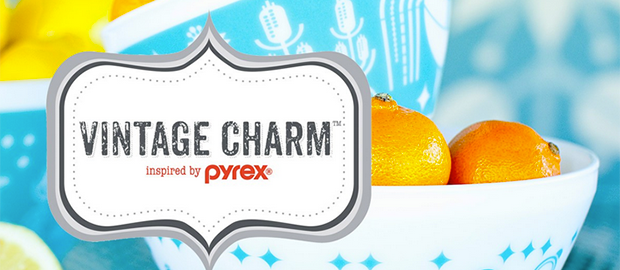 Recently, Pyrex launched its 'Vintage Charm – Inspired by Pyrex' range – a new line of Opal glass bowls that reimagine the iconic designs of the past for the next generation of Pyrex fans.
One thing you can never have too many of in the kitchen are bowls! I love to bake (when I get the time) and it's great to have good quality, dishwasher & microwave safe glass bowls.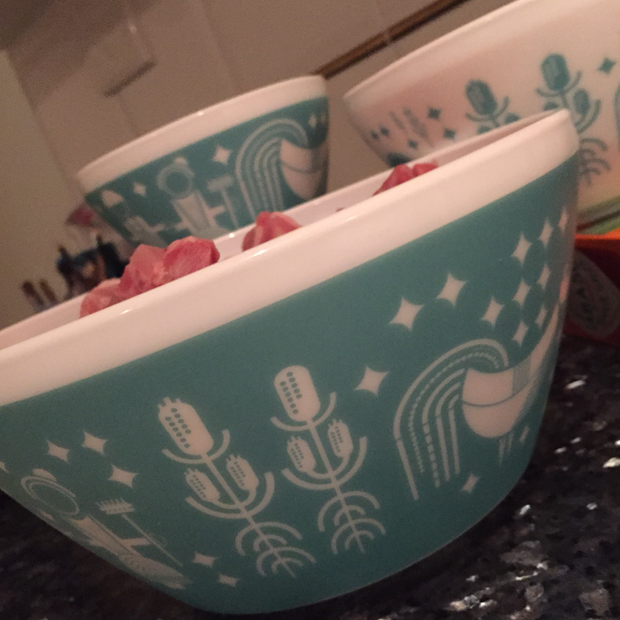 The new Vintage Charm – Inspired by Pyrex Range have these nifty bowl sets with 3 different sizes, perfect for preparing my Green Chicken Curry (pictured above and below). There is also sets available which have lids which is excellent for storing prepared ingredients or cooked meals.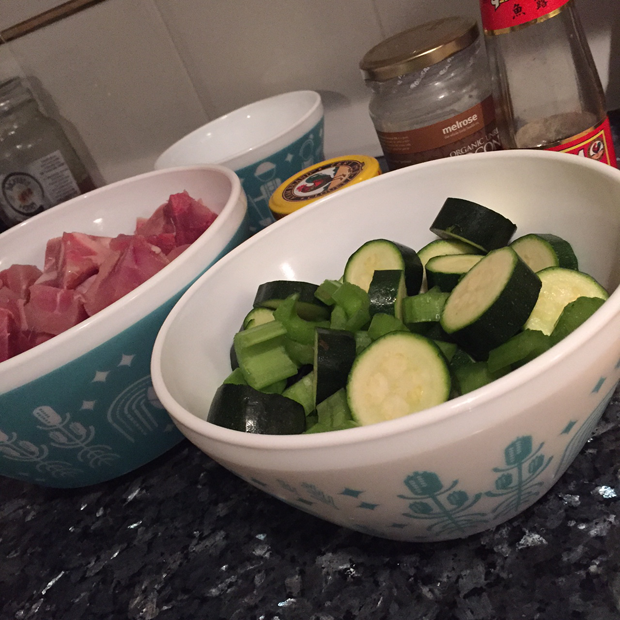 The retro-inspired range of dual-purpose prep and serveware bowls are an ode to the much-loved Pyrex designs of the 50s, 60s and 70s and are available in three vibrant patterns – Golden Days, Spot On and Rise N Shine (see pics below).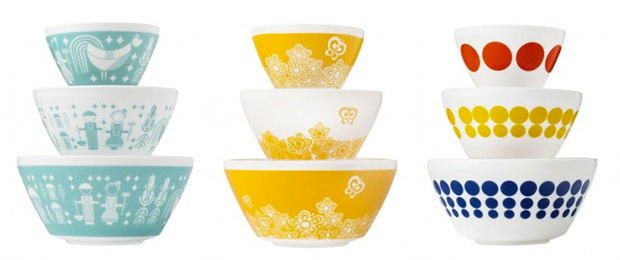 The Vintage Charm – Inspired by Pyrex 3 piece mixing bowl sets usually retail for $49.95 but (at the time of writing) are on special at the World Kitchen online store for only $24.95 (super bargain!).
I have two Rise & Shine (the green and white design) 3 piece sets to give away below.
Pyrex is a trusted brand that has been in kitchens for over 30 years. I love their quality products and these new Vintage Charm designs look really good in my kitchen! You will find the new range in all major retailers (check here for stockists) and you can visit shopworldkitchen.com.au to purchase or for more information.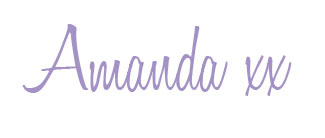 Win one of two Vintage Charm – Inspired by Pyrex 3 piece mixing bowl sets valued at $49.95 each.
I have two of these gorgeous 3 piece mixing bowl sets in the Rise and Shine design (my favourite) to give away.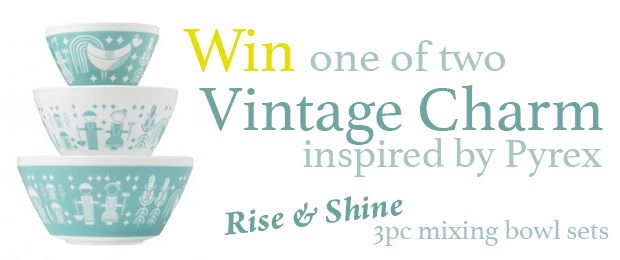 To enter: Comment below and tell me… Which design do you like the best in the Vintage Charm – Inspired by Pyrex range, and why?
Competition ends midnight 25 August 2016. Full T&C's can be found here.