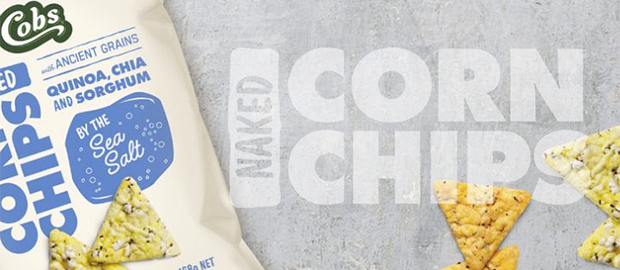 Cobs Naked Corn Chips and Hip Chips
Naked Corn Chips – made with the goodness of corn and the addition of the Ancient Grains of Quinoa, Chia and Sorghum. They're deliciously light in flavour and texture, made with high Oleic sunflower oil, which is low in saturated fats, and doesn't leave an oily texture.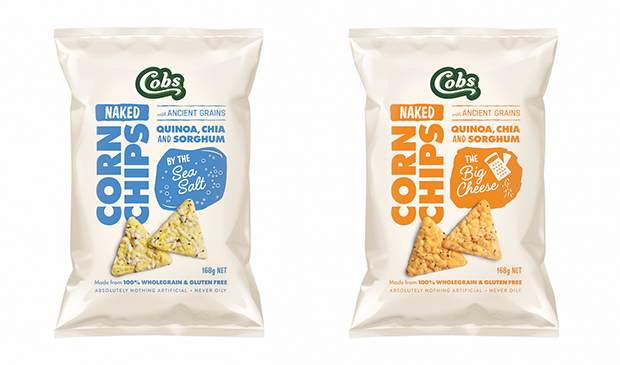 Cobs is also using its very own heat expansion process to create these delicious, light and crunchy Naked Corn Chips. They come in a range of delicious flavours, including The Big Cheese and By the Sea Salt. Available from independent grocers.

Hip Chips – for those who give a chip about great taste, Cobs is set to introduce their take on a classic potato chip with a completely new twist. Hip Chips are made from potato, rice and corn, and unlike many traditional commercial chips that are fried in oil (leaving an oily texture and masking the flavour), they use hi-oleic sunflower oil and heat expansion to create not only a more delicious but healthier chip than most current commercial offerings.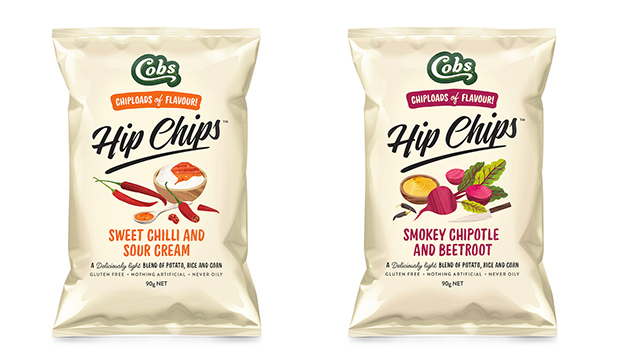 The new Hip Chips come in a range of delicious flavours including Salt of the Sea, Sweet Chilli and Sour Cream, Smokey Chipotle and Beetroot (my favourite), and Tomato, Cheese and Olive. Available at 7-Eleven stores and other independent grocers.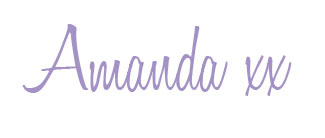 Win one of three Cobs Prize Packs!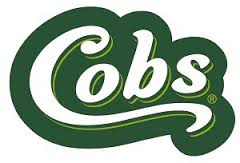 Each pack includes Hip Chips, Naked Corn Chips, and a selection of Cobs Popcorn worth $20.00 per pack.
To enter: Comment below, and tell me in 25 words or less why you would love to win a Cobs Snack Pack?
Competition closes 10 May 2017 and full t&c's can be found here.